David Barbour

11th May 2019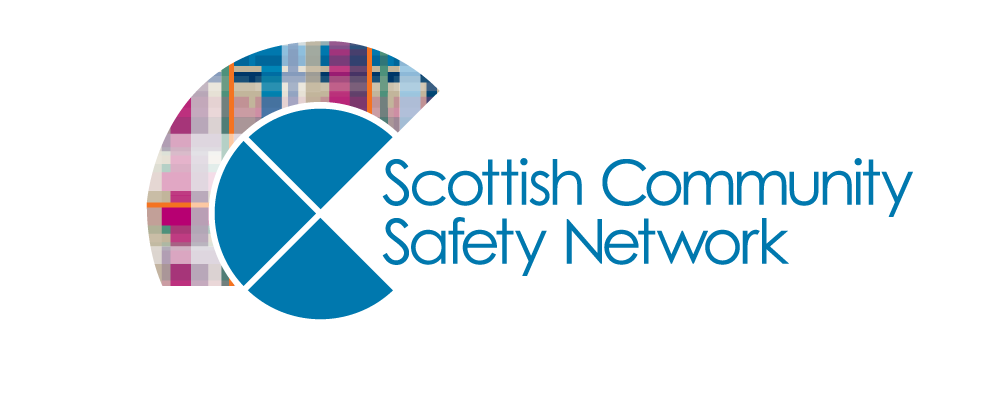 The event encouraged information sharing and networking within the community safety sector at a strategic level; and provided delegates with an opportunity to consider emerging themes and influence future developments.  The theme for the day was 'making the case for community safety' and there were inputs from national partners on current and future work and opportunities to network with colleagues from across Scotland.
The target audience for this event was both Chairs and lead officers from Community Safety Partnerships but we know that the landscape is changing and therefore invited and encouraged Chairs and leads of any partnership or individual organisation that has community safety within its remit, such as Community Planning, Community Justice etc.
You can view the presentations from this event in PDF form here:
This event had a big impact on social media! For those interested in communications, you can see a summary report on the hashtag #SCSNChairsLeads2019 here.