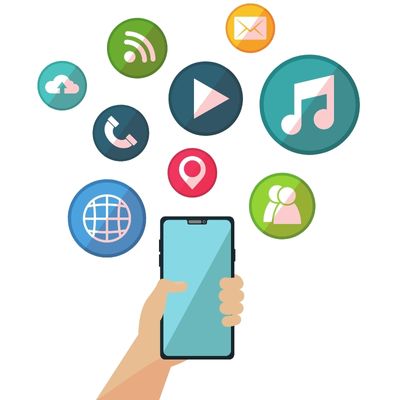 The SCSN employs a range of Multi-Media communications tools to keep the Community Safety Sector in Scotland informed about what's happening.
Through our communications mutli-media, we attempt to inform, engage, champion and influence in the sector.
Our main Multi-Media communications tools include:
We are also highly active on social media including on Twitter, Facebook, Instagram and LinkedIn. You can access our social accounts using the icons on the top right of your screen on our Home Page.