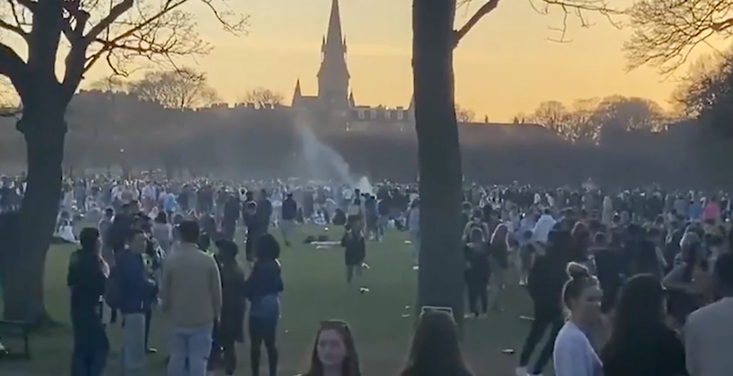 SCSN Community Jobs Scotland Vacancy: Communications Assistant
We are seeking a Communications Assistant to provide support to our Communications Officer and wider team in developing our communications work across SCSN, Neighbourhood Watch Scotland (NWS) and Home Safety Scotland (HSS), with a particular focus on both Neighbourhood Watch Scotland and Home Safety Scotland.
Find out more, including how to apply here.
Deadline for applications is Tuesday 21st September.
Events
We've been running a number of online webinar events over the past few months and we have been providing write ups of these in the SCSN Learning section of our website, as well as video recordings of these events. You can also check out the Events Section of our website for upcoming community safety related events from partner organisations.
Question of the Month
Should Scotland provide care experienced young people with a guaranteed income up to the age of 30?
Wider Community Safety Sector Events
We'll update this section as we get news of events!