The Scottish Community Safety Network
SCSN is the national forum for officers who are responsible for the strategic development of community safety at both local and national level, in the private, public and voluntary sector. We are the strategic voice for community safety in Scotland and through working collaboratively with our members and partner agencies, we champion community safety and influence the shaping and development of national policy and local delivery.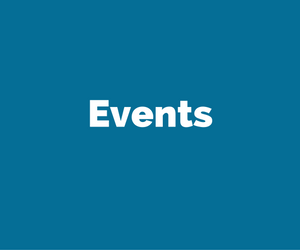 Look back on previous SCSN events and Masterclasses
here
.
Should support from the Community Planning Partnership be provided to community groups to put on organised bonfire/fireworks displays?