The SCSN Team
SCSN has a small but highly skilled and dedicated staff team and a board comprised of many highly talented and experienced people from across the community safety spectrum and further afield.
Staff Team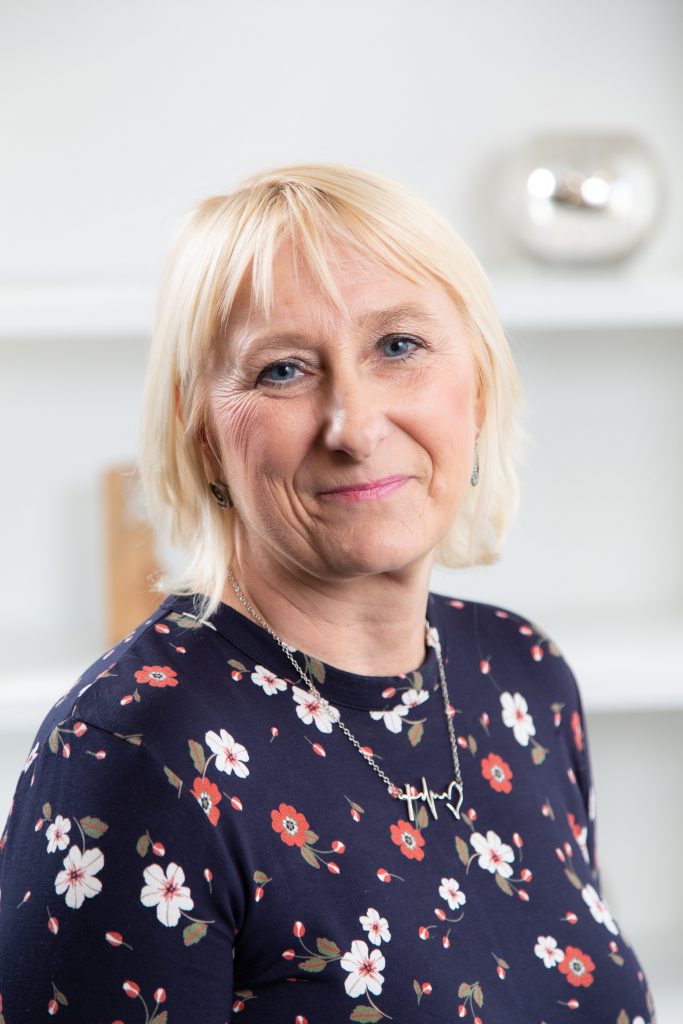 Lorraine Gillies, Chief Officer

Lorraine Gillies is the Chief Officer with the Scottish Community Safety Network. Her role is to ensure that the organisations achieves the vision set out by Board of Directors and reflects the needs of the membership and stakeholders. Lorraine has a background in the public sector, audit and scrutiny and the third and voluntary sectors. She is a Fellow of the Royal Society of Arts and enjoys starting fires….
---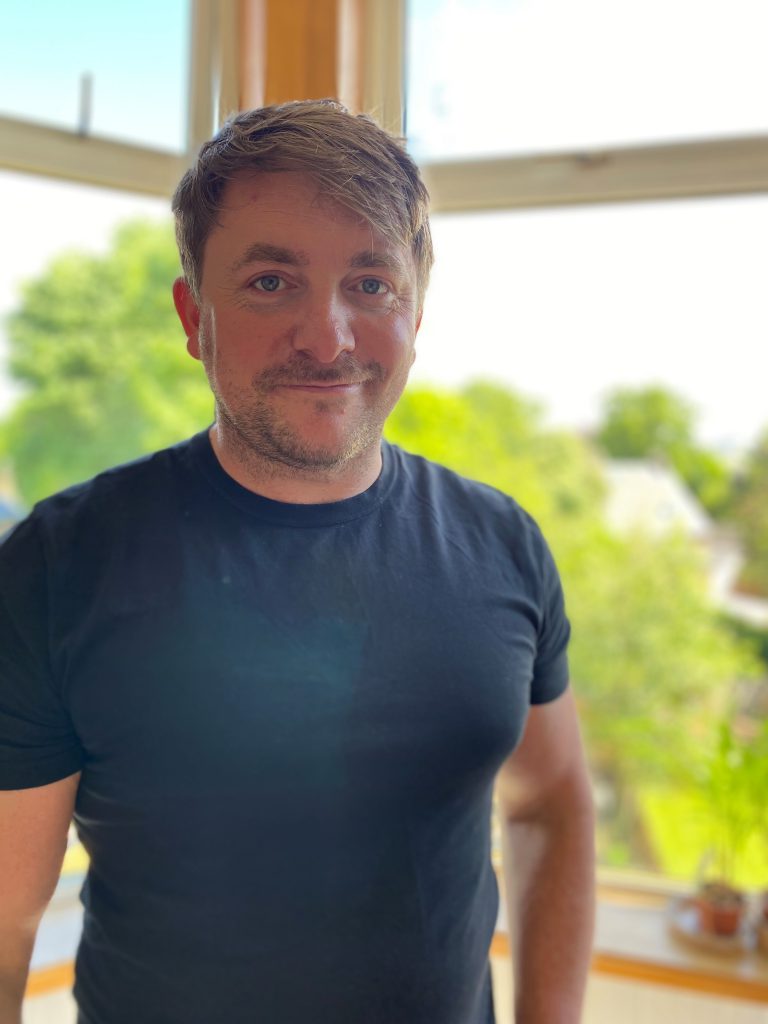 Dave Shea, Senior National Development Officer


Dave is the Senior National Development Officer with the Scottish Community Safety Network. He brings experience from eight years as a police officer, several years as manager of a community-centred volunteering service, and time as the coordinator of an innovative criminal justice research project. Dave has a strong interest in the human aspects of justice, rehabilitation and community engagement, and enjoys opportunities for creative collaboration and shared learning. He has an art degree and a diploma in leadership and management.
---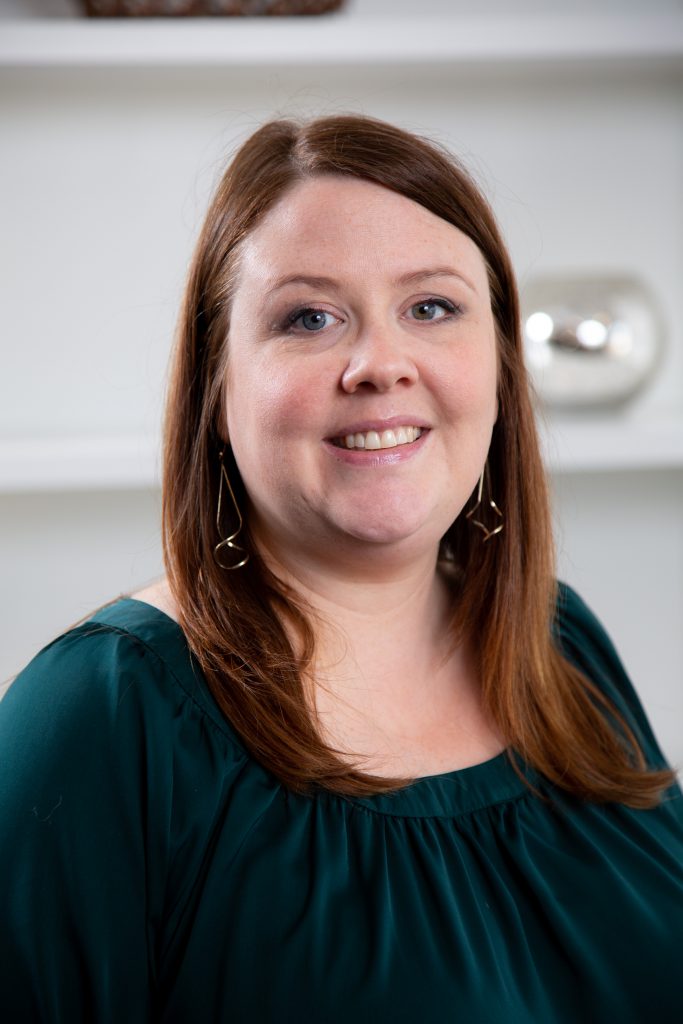 Dawn Exley, National Development Officer

Dawn Exley is a National Development Officer with the Scottish Community Safety Network. Dawn has worked in a similar capacity in the Scottish Government and the third sector. She volunteers as a trustee of the Citadel Youth Centre in her spare time.
---
---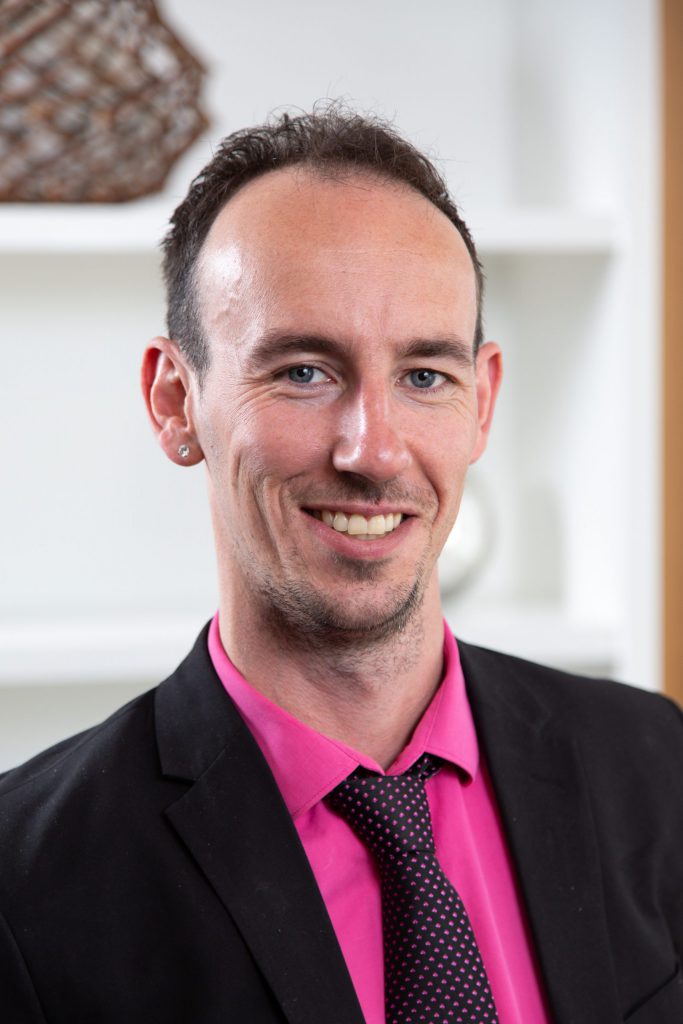 David Barbour, Communications Officer

David is the SCSN communications officer. His role is to produce the monthly Safety NETworks newsletter as well as managing and maintaining the SCSN website and social media accounts, including producing multi-media content. David previously spent nearly four years as communications officer at Hepatitis Scotland.

He currently works part time with SCSN and the rest of the week he works as a Community Alcohol Brief Intervention Practitioner with the Glasgow Council on Alcohol, where he was instrumental in in work to address substance use health inequalities in the LGBTQI community.
---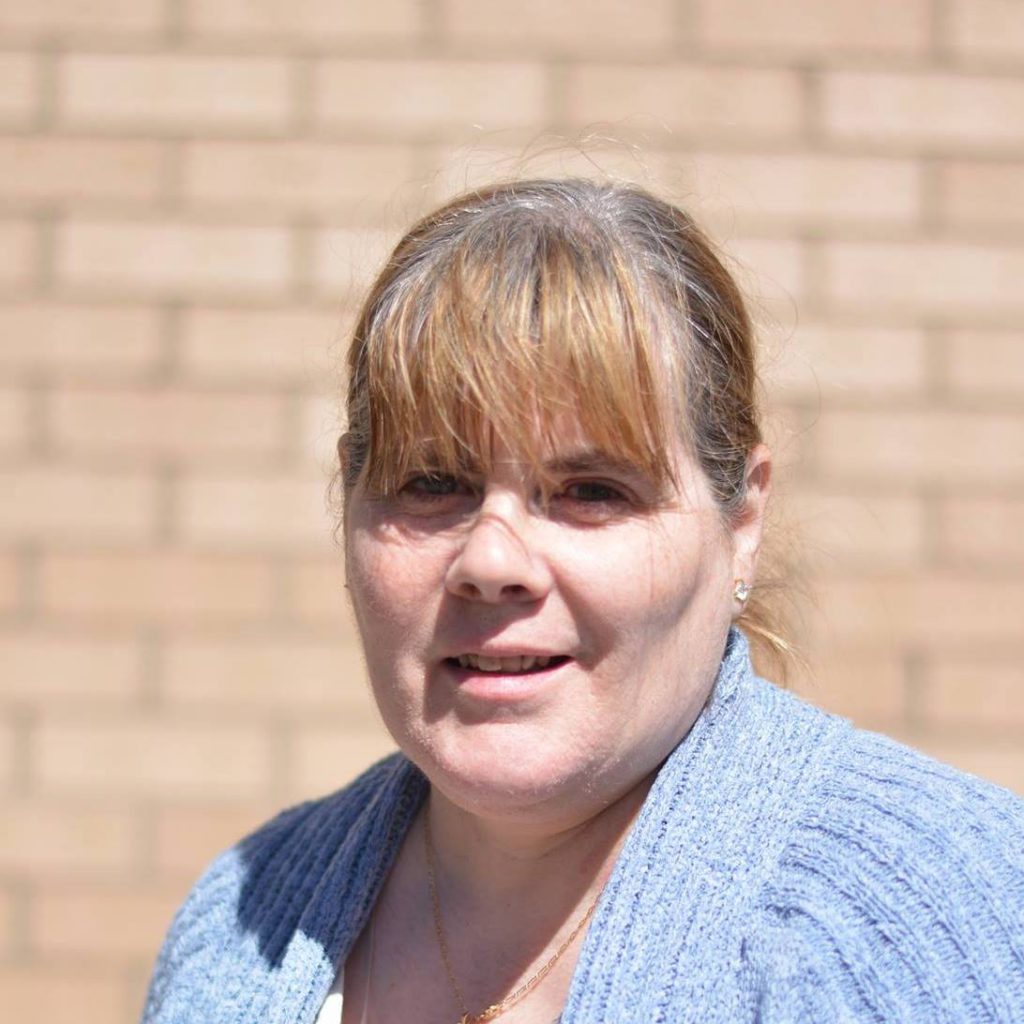 Sandra Black, Business Support Officer

Awaiting bio
---
The SCSN Board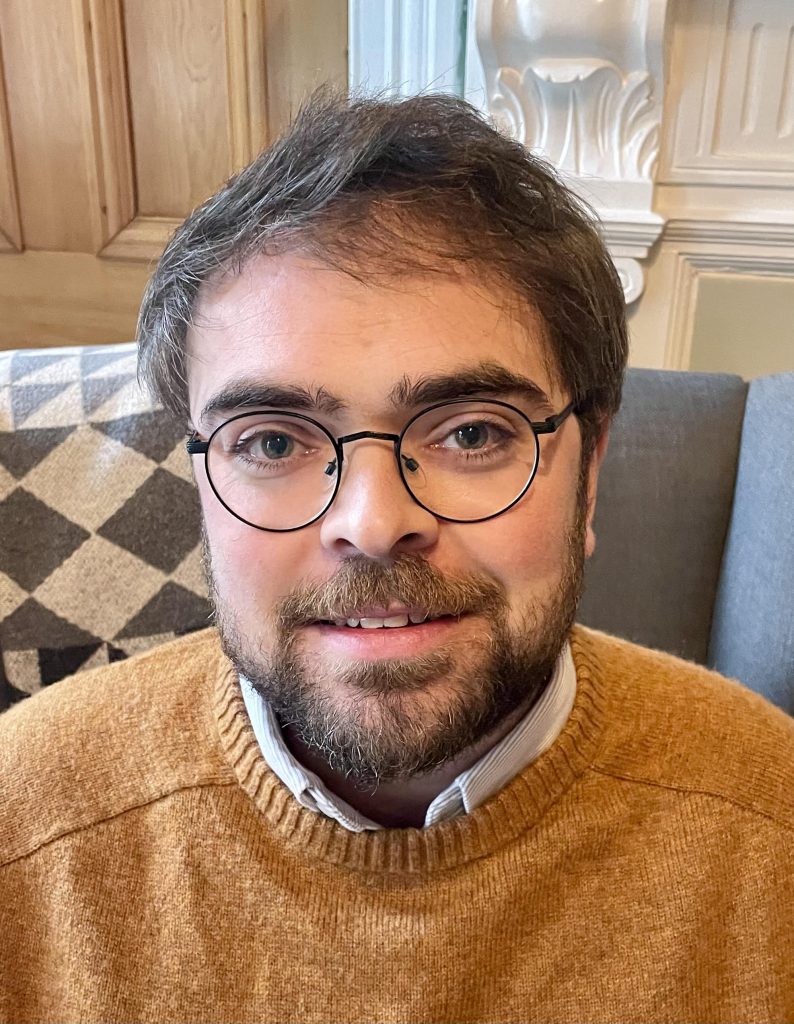 John Wood, SCSN Chair

John Wood is a Senior Manager at South Ayrshire Health and Social Care Partnership. Prior to that, he spent seven years at COSLA, ending his time there as Chief Officer for Health and Social Care. He holds an MSc in Public Policy and Management and brings experience from sitting on a number of third sector boards.

---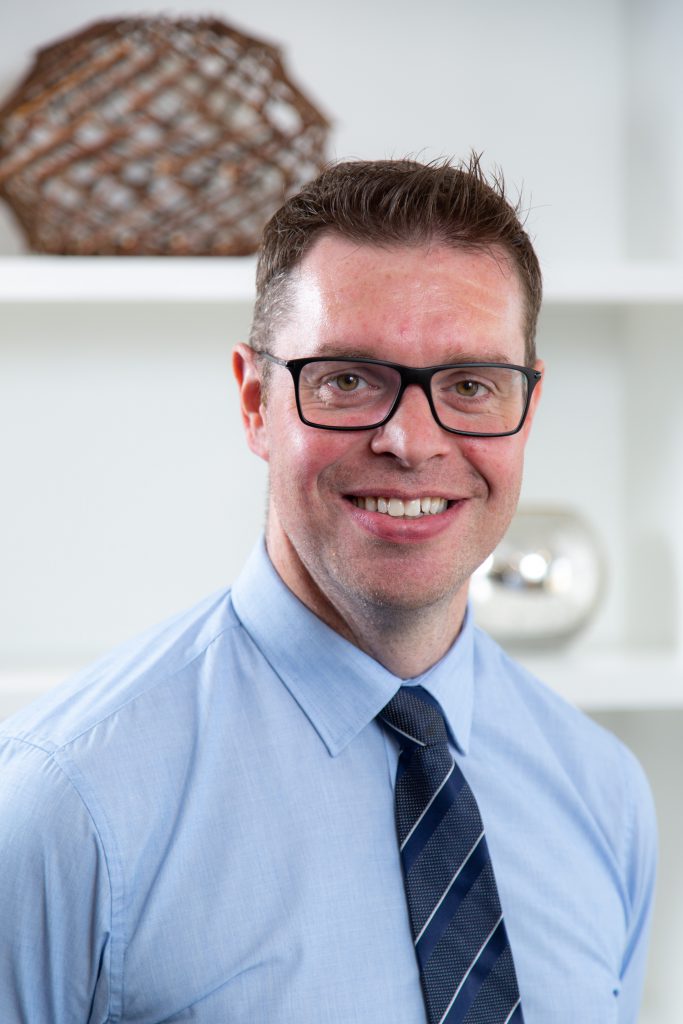 Ian Hanley

Ian Hanley is the Community Safety Lead Officer in Inverclyde Council a policy and performance role that oversees activity within the Community Safety Partnership in Inverclyde as well as supporting the local police and fire scrutiny committee. In October 2018 he went on secondment to the Council's Policy Team to do work around community planning particularly the implementation of locality plans for Inverclyde. He has been on the board since 2013.

---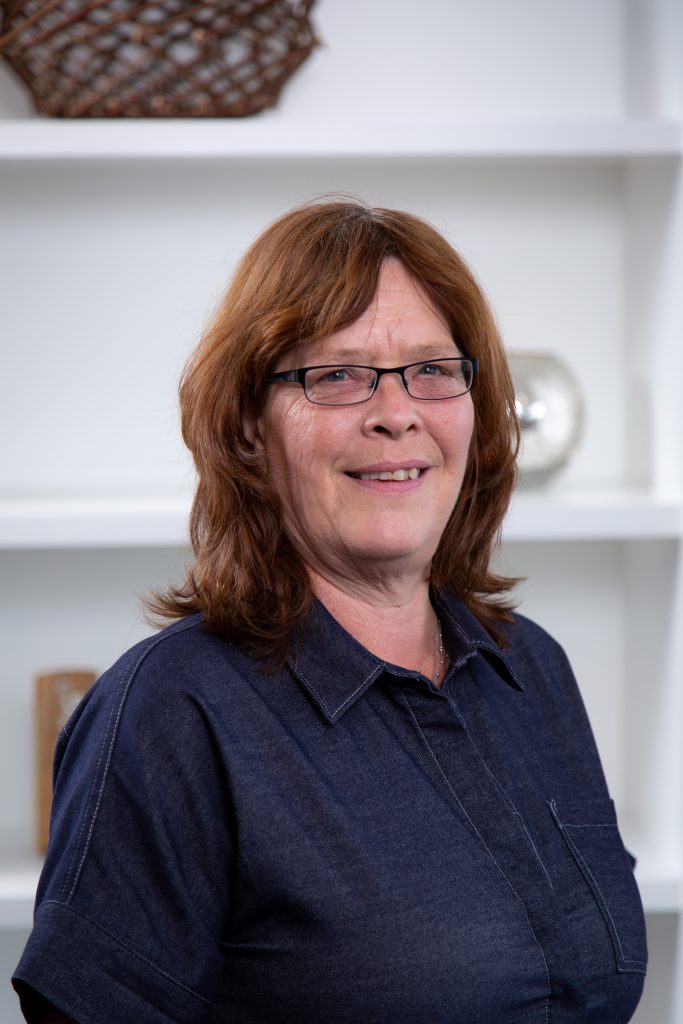 Shirley McLaren, Treasurer
Shirley works with the city of Edinburgh Council as Community Safety manager . Her remit includes public space CCTV, the Community Safety Night Team, Community Justice Development and being Lead Officer of the Edinburgh Community Safety Partnership. Part of her role within the Community Safety Partnership in Edinburgh includes managing a large budget and so Shirley recently took over as the SCSN Treasurer.
Shirley has been heavily involved with SCSN for a number of years and is particularly looking forward to the challenges and opportunities that lie ahead in community safety and helping to establish SCSN as a leading player.

---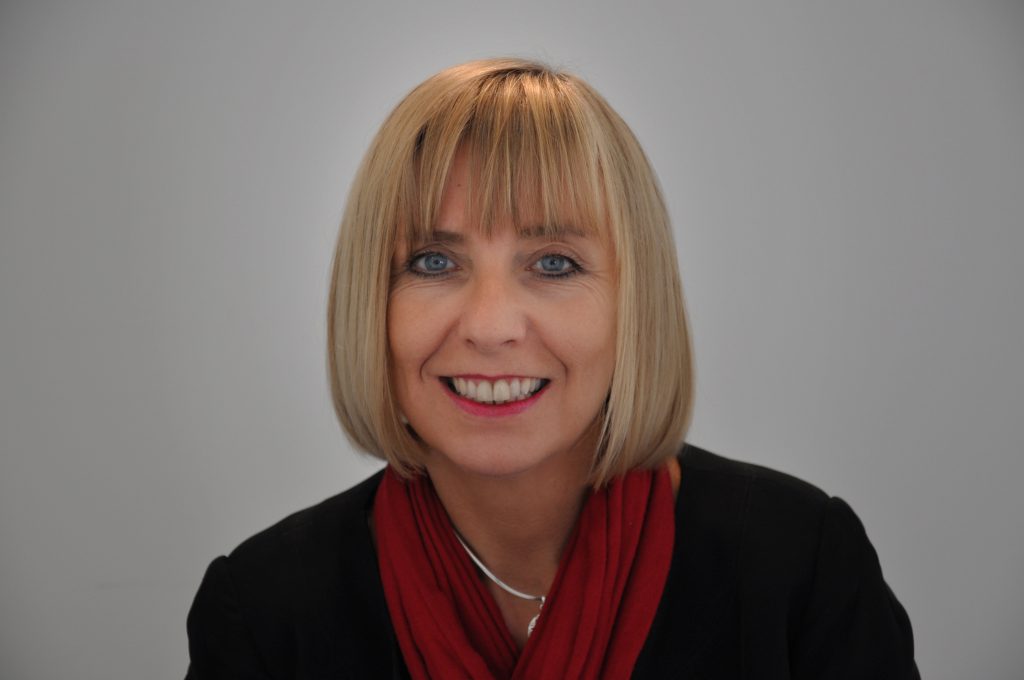 Ann Fehilly
Ann Fehilly is Head of Strategic Services within Community Safety Glasgow and has worked in the field of Community Safety since 1989, initially within Safe Strathclyde and then within Development and Regeneration Services of Glasgow City Council; post local Government reorganisation. In 2006 GCC created a number of Arms Length External Organisations (ALEOs) to deliver a range of services, one of which was Community Safety Glasgow. Ann has been involved in developing and delivering a number of services in Glasgow from theory to practice.
---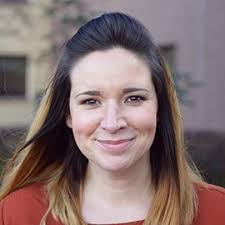 Gemma Fraser

Gemma Fraser is an Improvement Lead within Community Justice Scotland, which is the national oversight body for community justice activity across Scotland. In this role she supports local areas to improve aspects of the justice system for those involved, and report to the Scottish Government on national progress. She is particularly passionate about restorative justice and supporting children and young people, working nationally to develop both.
Gemma previously worked for Police Scotland for 11 years, latterly as the Senior Partnership Analyst for Fife Community Safety Partnership. She has a post-graduate degree in collaborative leadership in complex environments, and recently completed a qualification with the Chartered Management Institute.
---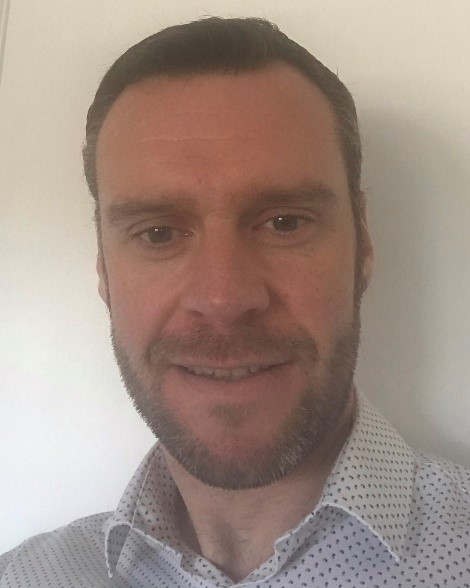 Stephen Jack
Stephen has undertaken a variety of roles within Dumfries and Galloway Council over the last 22 years including service responsibilities covering Leisure & Sport, Culture, Emergency Planning, Training & Development, Community Learning & Development and Community Safety.
Stephen's current role is as Lifelong Learning Manager which includes the lead responsibility for the Community Learning & Development Plan and has recently assumed Community Planning responsibilities which has seen him become involved in strategic work associated with the Safer Communities agenda and Digital Skills.
Stephen is also a Full Member of the CLD Standards Council and the Institute of Leadership and Management.
---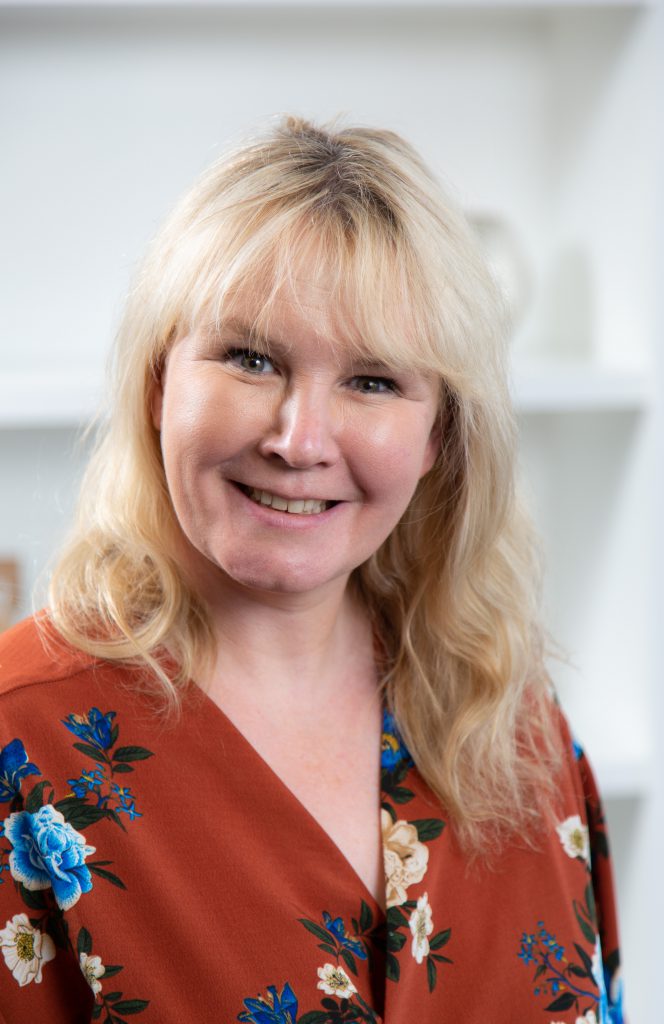 Jennifer McComish
Awaiting bio.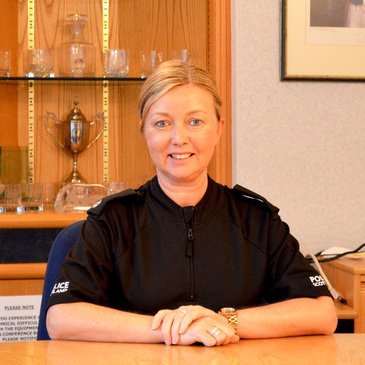 Chief Superintendent Linda Jones
Awaiting bio.
Cathy Barlow, Scottish Fire & Rescue Service
I have worked for the Scottish Fire and Rescue Service for 15 years in numerous prevention roles. I am currently the Deputy Head of Prevention and Protection with a remit of managing the Prevention Portfolio. This covers a wide range of areas including; home safety, adult and child safeguarding, youth engagement, heritage, road and water safety, and deliberate fire reduction.
We work closely with partner agencies, both nationally and locally, to support a wide range of community safety and wellbeing areas and are represented on numerous community planning and partnership forums.
---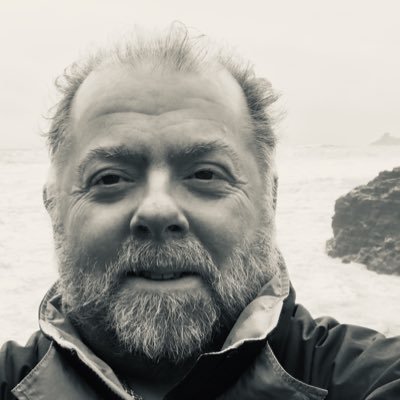 Stewart Prodger
Awaiting bio.
---
---
Tricia Spacey
Awaiting bio.
---
Valerie Arbuckle
Awaiting bio.