David Barbour

24th January 2023
by Kevin Chase, National Development Officer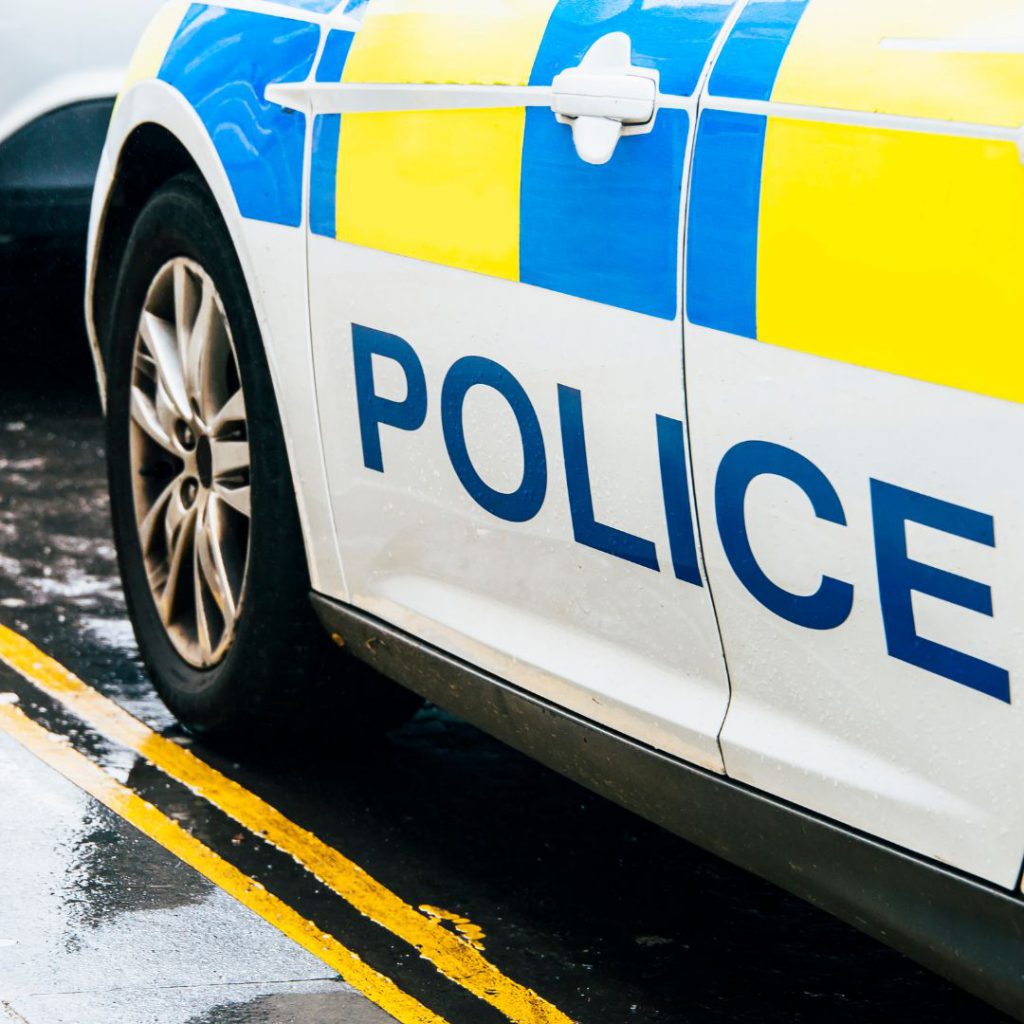 On Friday 9th December, I attended the Police Mental Health and Vulnerability conference in Edinburgh, hosted by Police Scotland and the Scottish Police Authority.  Why?  Having recently retired from the police, from my own experience it is one of the biggest challenges facing policing in Scotland today.  I will explain…
My last posting before retirement was as an operational Inspector based in Perth. My responsibilities were to ensure that incidents reported by the community had a commensurate response and were resolved. This included mitigating risk, protecting my team from violence, and to ensure human rights were upheld. The most operationally challenging incidents were calls either from or for vulnerable people. One of Police Scotland's core objectives is to improve the safety and wellbeing of citizens, with a focus of "keeping people safe". This strapline has been ingrained in all officers since the inception of Police Scotland in 2013.
Why are these calls operationally challenging? Police officers are not trained mental health practitioners. However, they routinely attend calls from people who are mentally unwell or members of the public expressing concerns for themselves or another. In an operational setting, police routinely attend and engage with the vulnerable people situated within their own property. If they refuse to engage then dynamic, live decision making is needed to either enter the property or "contain and negotiate". I was involved in numerous incidents like this. If a mentally unwell individual displays irrational behaviour, I would supervise the incident and determine the strategy for officers to follow. The plan would be based around the principles of "keeping people safe", including the individual, my officers, and the wider community.
Throughout my policing career I managed several of these type of incidents. Every instance led to the individual requiring medical treatment for their mental health. "Contain and negotiate" principles were successful but my concern – and the reason for attending the conference – was "what next"? This subject was a key theme of the conference. The opening address described it as the "handover process". This is the process when the police exit an incident and other services step in. It is clear from the data shared at the conference, the calls from and for people deemed "vulnerable" are increasing. Police are not mental health experts and consequently, individuals do not to receive appropriate care or triage to ensure they are safely diagnosed, protected and supported.
I spoke with a person who was having a mental health episode. He had contacted his local hospital looking for mental health support because he recognised he was suffering. He told me that he spoke with the hospital. He had expressed that he had been feeling suicidal. The hospital ceased the call and told him they would phone the police. He told me that police attended at his door looking to speak with him. The police needed to speak with him because he was "suicidal" (again 'keeping people safe'). As he told me, if I had a leak in my bathroom, why would I ask for a joiner? If I am suffering with my mental health and phone the hospital, why would they send the police? I could not disagree with his opinion, especially given the legislation for police officers who have contact with an individual in a mental health crisis in their own home is extremely limited. The NHS have far more appropriate, ranging powers in a domestic setting.
The episode he relayed to me got me to thinking about how he was feeling at the time of his phone call. He was desperately seeking support. He identified he was in crisis. He contacted his hospital. But he then receives police officers at his door, which would undoubtedly exacerbate his mental health, and potentially lead to a stand-off situation – provoking contain and negotiate – when all he asked for was support for an illness. There are several other similar, relevant examples that Police Officers could disclose.
I was heartened to hear the steps Police Scotland are taking to improve their service for people who are deemed vulnerable in the community. The police are in a difficult position, using the plumber/ joiner analogy, and acknowledge they are not trained to treat the individual. However, they are dynamic problem solvers; folk who want to help people. After the individual has been assessed, and if they are deemed safe to be left alone, attending police officers still worry for the individual's welfare and safety after they leave.
During the conference we heard of pilots and trials being undertaken by Police Scotland of phone calls for "vulnerable" people. One such pilot was a strategic triage system where such calls are diverted for a triage assessment by trained Mental Health professionals. They then assess and direct an appropriate response. Whilst no review has been completed for this pilot so far, it is a model that is encouraging to see and – if the data proves positive – should be supported by all organisations involved for its person-centred, effective approach. Another new tactic has been the introduction of specific training for police officers; 'Distress Brief Interventions'. This ensures that an individual receives the suitable, minimum level of care from specially trained police officers, with follow-up resolutions by other stakeholders.
I also heard an interesting presentation from an England and Wales based officer. They promoted the 2018 Strategic Review of Policing for England and Wales, looking at future-proofing policing, and a new mission and values statement for policing. It was interesting to hear that some police forces in England and Wales have decided that calls for vulnerable people will not be attended by the police. They have pushed back to other partners. Again, looking at the plumbers/joiners analogy, I am sure similar thinking played a part in this decision.
2023 will undoubtedly have more focus than ever on policing mental health. There are indicators that suggest we will see an increase in populations labelled as "vulnerable". The cost of living crisis, a financial crisis in public and voluntary sector, leading to fewer accessible services to meet demand – immediately come to mind. It will be for all services to strive to provide the appropriate level of support for individuals in crisis, to ensure vulnerable people receive the best care, and to ensure plumbers and joiners work together.