David Barbour

8th September 2022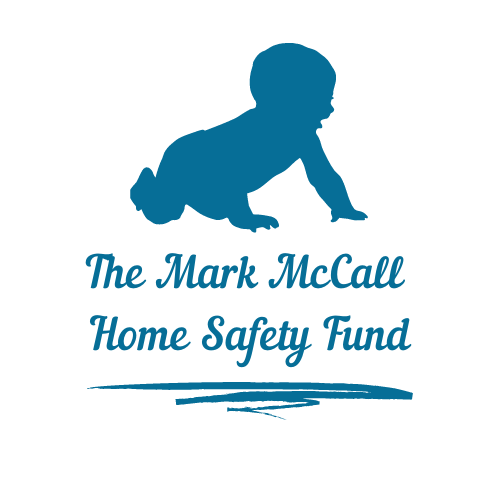 SCSN are delighted to announce the creation of the Mark McCall Home Safety Fund, in partnership with RoSPA and Fife Council.
Mark McCall was former Chair Person of the SCSN board of directors and played an instrumental role in the evolution and development of our organisation.
Mark was also Service Manager for Housing at Fife Council and was passionate about child safety.
Mark tragically passed away in 2021 after a short but courageous battle with cancer.
What will the fund support?
The fund will support access to home safety equipment to households with children under the age of five.
Criteria are in the process of being established.
When will the fund be open?
The fund will be open for applications in January 2023 with funds dispersed in March 2023 for spend in the financial year 2023/24.