David Barbour

25th October 2021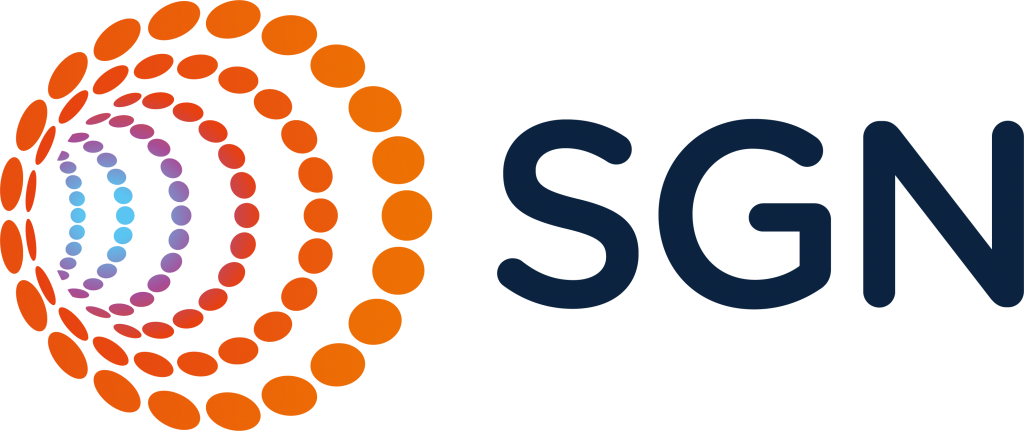 At SGN, our top priority is to keep everyone safe and warm in their homes all year round – making sure you know how to stay gas safe, and are aware of the dangers of carbon monoxide (CO) poisoning, are some of the ways we can do that.
It's really important to make sure your gas appliances are checked every year by a gas safe registered engineer. This ensures everything is running safely and efficiently. If you do ever smell gas, whether that's indoors or outdoors, call the national gas emergency service immediately on 0800 111 999.
CO is a highly poisonous gas that is produced by the incomplete burning of fossil fuels (including gas, oil, wood, petrol and coal). It can't be seen, heard, smelt, or tasted – which is why it's known as the 'Silent Killer'. CO poisoning symptoms are fairly similar to flu, so make sure you know what to look out for. Symptoms include dizziness, headaches, nausea, breathlessness, collapse and loss of consciousness.
Signs that CO may be in your home are:
The flame on your gas hob being lazy and orange (it should be crisp and blue)
Black marks on or around the appliance
The pilot light frequently blowing out or too much condensation
Insufficient ventilation e.g. appliance flue or chimney being blocked
Alongside having your appliances checked each year, you should have a working CO alarm in your home nearby to any gas appliances. You can buy an audible carbon monoxide detector in most DIY stores, supermarkets and online. You should regularly test your CO alarm to make sure it's working properly and check the expiry date. Should the batteries or alarm itself reach the end of their useable life please replace them as soon as possible to help keep you and your household safe.
For all gas safety and carbon monoxide information, please visit our website here: https://sgn.co.uk/help-and-advice/keeping-safe
We have additional services available for those who need extra help to keep their homes gas safe. To find out more, and for details on how to get in touch with our Careline Team, please visit our website here: https://sgn.co.uk/extra-help
Free Carbon Monoxide awareness Zoom workshops this Autumn
Our partners The Gas Safe Charity are offering free carbon monoxide (CO) Zoom workshops throughout Autumn, aimed at staff and volunteers from any organisation that delivers a service in the home of a vulnerable person. This might be an energy company, voluntary organisation, NHS service, local authority or private home care agency. As the days get colder and the heating is turned on, the potential risks of CO poisoning increase. These workshops last about an hour and are a mix of practical information and interaction. The focus is on the sources, signs and symptoms of CO poisoning and in particular the risks around low-level poisoning and what actions to take if you suspect this. If you would like to book a place, please click on this link: www.eventbrite.co.uk/e/115618952399
If you would prefer the flexibility of completing the carbon monoxide awareness training when it is convenient to you, there is also a free e-learning package available. It takes about 45 minutes (you can pause and re start from where you got to) and covers similar content to the Zoom workshop. If you would like to be registered, please e-mail e-learning@gassafecharity.org.uk.