David Barbour

11th March 2021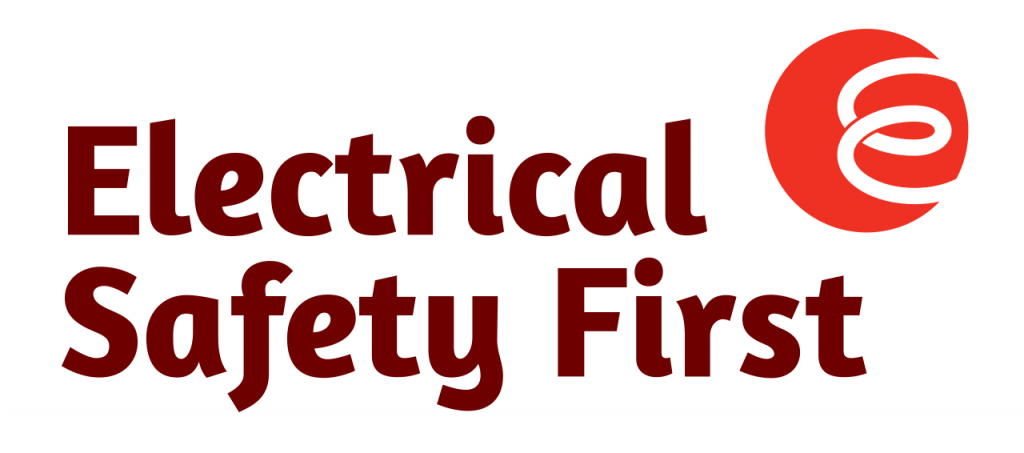 A manifesto to help reduce the number one cause of fires in Scottish homes has just been launched – ahead of the Scottish Parliament election in May – by leading consumer protection charity, Electrical Safety First.
Electricity causes nearly three quarters of all house fires in Scotland each year. In 2019 alone, it cost the Scottish economy an estimated £35 million. The personal cost is, however, incalculable and, not surprisingly, older and vulnerable people are most at risk.
The Charity's manifesto contains five key asks of the next Scottish Government and elected MSPs, to protect people and property from electrical risk. Central to these is a call for an integrated approach – a cross-government plan for electrical safety. In this way, intelligence can be shared and the evidence base improved, to ensure better targeting of resources, particularly for the most vulnerable.
Despite electricity being the primary cause of Scotland's domestic fires, housing legislation and standards are subject to a 'tenure lottery' with different 'levels' of safeguards for different tenures. So the Charity is also calling for a common housing standard for electrical safety. In this way everyone, regardless of tenure, would have equal protection from electrical risk. Safeguards against dangerous, substandard, and counterfeit electrical products – particularly those available online – is another issue Electrical Safety First wants to see addressed; along with the development of a simple, straightforward, route for consumers to find registered electricians.
"While our manifesto offers pragmatic, cost-effective recommendations to improve electrical safety in Scotland's homes now, it also looks to the future", adds Lesley Rudd, Chief Executive of Electrical Safety First. "We want to see the new Scottish Government provide a clear focus on the many future challenges for electrical safety – from the decarbonisation of heating in our homes, to the mainstreaming of electric vehicles. We are urging the new government and elected members to champion electrical safety in the next session of the Scottish Parliament. And we want people to ask their prospective representatives to support our manifesto and our recommendations for safer Scottish homes."
To read Electrical Safety First's full manifesto for the Scottish Parliament's 2021 election, and discover how to support our recommendations, click here or visit: www.electricalsafetyfirst.org.uk/scotland