David Barbour

20th October 2020
In September, the Board of Directors were notified that Lorraine Gillies had been shortlisted in the 'Rising Chief Executive' Category of the Third Sector Awards. The Third Sector Awards are open to all UK based registered charities, social enterprises and not-for-profit organisations.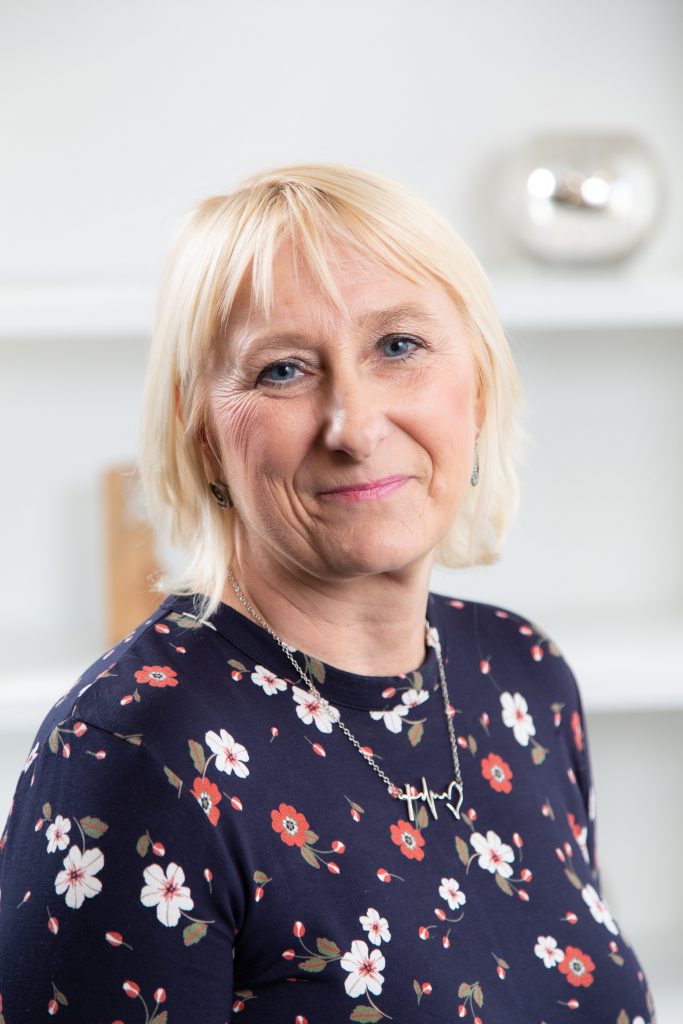 It was clear to the Board of Directors that Lorraine fitted the criteria as someone who had made an outstanding contribution to the organsaition, and the wider sector in her first two years and we submitted an application to the Awards. Lorraine was shortlisted along with 5 other Chief Executive's although sadly she did not win.
Commenting, Chair Ian Hanley said "Firstly the Board congratulates the winners Andy Fletcher and Dr Nicola Sharp Jeffs and their respective organisations on their success at the recent awards ceremony. From our own perspective, we are incredibly proud to have Lorraine as our Chief Officer. In her time with SCSN she has challenged how we operate both as an organisation and an effective Board of Directors and has been integral in lending our voice to a number of community safety related issues across Scotland. Whilst we are disappointed that she was not chosen as a winner, SCSN is in a much stronger place with Lorraine as its Chief Officer".