David Barbour

7th May 2020
by Hannah Dickson, Development Manager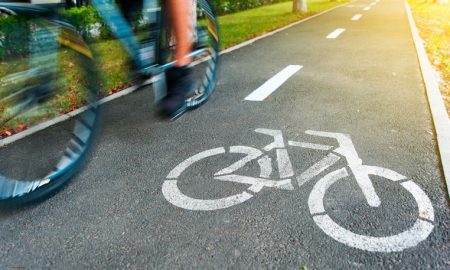 The Covid19 pandemic has seen the biggest change in travel patterns in recent memory with UK and Scottish Government guidance on only taking essential journeys (by any mode) supported by emergency legislation giving Police forces additional powers to advise and enforce where necessary.
At the Scottish Community Safety Network we've been interested in the impact that the pandemic has had on road safety. We're also keen to explore what the opportunities are to create better road safety outcomes post-pandemic, learning from the pattern of active travel, and collision and injury data during this time as inspiration to "build back better".
You can read this article in full by download the PDF document here.