David Barbour

27th February 2020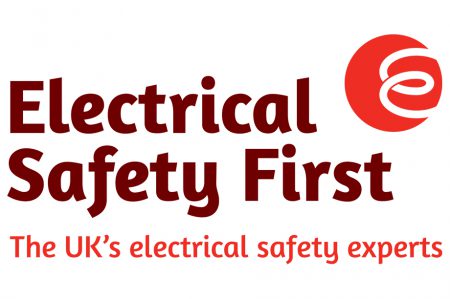 Electrical Safety First's, Electrical Fire Safety Fund is now open and applicants are invited to apply for up to £5,000 per organisation.
The grants are available to consumer safety organisations in the community, such as Fire & Rescue Services, Trading Standards teams and charities, to deliver effective fire prevention measures at local level aimed at tackling the causes of fires in homes that are started by electricity.
The Fund aims to provide direct benefit to local communities through project-based partnerships which will deliver outcomes that, in the long term, will contribute to a reduction in the number of electrically-related accidental fires and associated injuries in UK homes.
This year, preference will be given to projects that seek to address the risks of fires associated with electrical products and appliances.
To apply, complete the online application form before midnight on Friday 6 March 2020.