David Barbour

23rd October 2019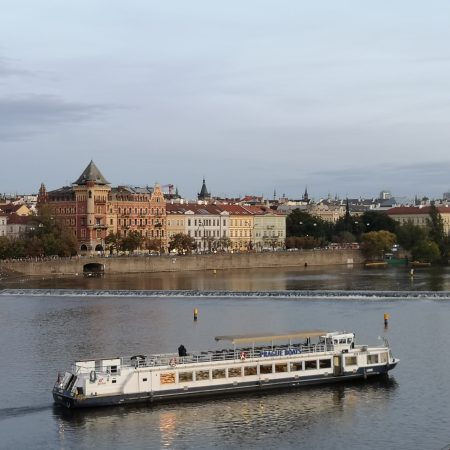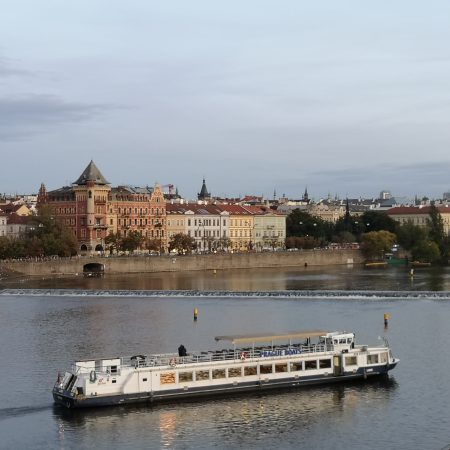 From September 24-28 this year, I was fortunate enough to be given the opportunity to visit Prague through Elevate, a Public Social Partnership (PSP) working to get people in recovery from substance use back into employment.
When I tried to write this blog, I was running at four pages and not even half way through! We learned and experienced so much in a short space of time. So here is my attempt at a condensed summary of the overall experience of the staff team and a bit of learning that came from the experience!
Read the (quite long!) blog in full here.