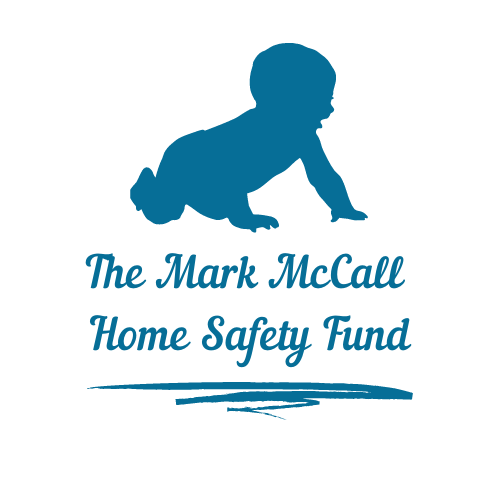 SCSN are delighted to announce the creation of the Mark McCall Home Safety Fund, in partnership with RoSPA and Fife Council.
Mark McCall was former Chair Person of the SCSN board of directors and played an instrumental role in the evolution and development of our organisation.
Mark was also Service Manager for Housing at Fife Council and was passionate about child safety.
Mark tragically passed away in 2021 after a short but courageous battle with cancer.
What will the fund support?
The fund is for any organisation delivering home safety outcomes for children anywhere in Scotland.
Applicants should consider children under 5 and safety equipment as the essential criteria when imagining how to respond.
Entries must detail how funds will be practically used, including timescales. The winning application must detail how impact will be recorded and evidenced, and shared with the Mark McCall Home Safety Fund (SCSN, RoSPA, FC).
Applications should focus on product provision and frontline services – tangible, practical assistance – as preferred proposals.
Dates & Deadlines
APPLICATIONS OPEN – Monday 16 January 2023
APPLICATIONS CLOSE – Tuesday 28 February 2023
WINNER ANNOUNCED – Monday 20 March 2023
PROJECT COMPLETION – Monday 18 September 2023 (maximum 6 months from award)
Application Form
Download the Application Form.
Completed forms to be submitted by 1700hrs Tuesday 28th February 2023 to info@scsn.org.uk