Home Safety News
This page contains the latest news updates from the world of home safety in Scotland. Scroll down the page to find updates as we get them!
---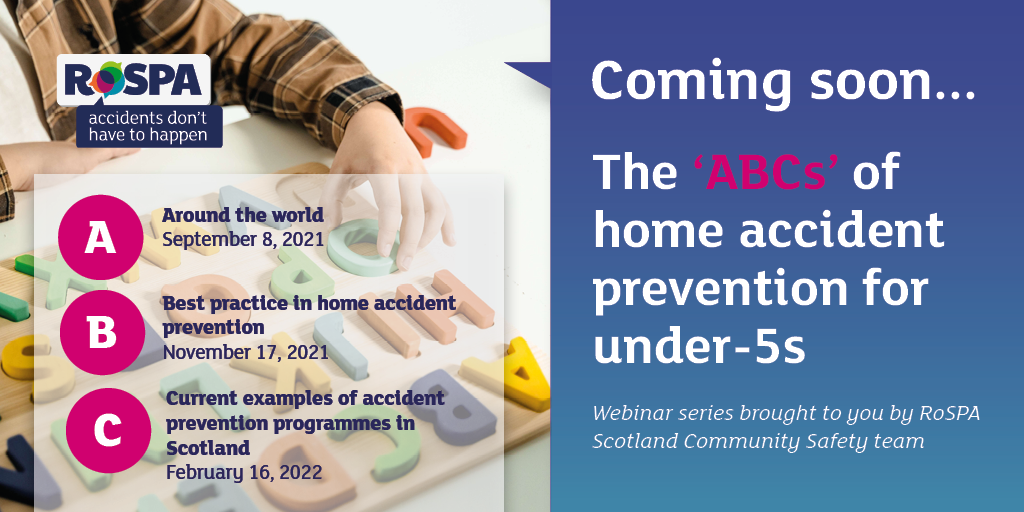 New RoSPA home safety webinar series
Over the next few months, RoSPA will be hosting a series of webinars on making homes safer for young children. The webinar series begins on 8 September 2021, and will be kicked off by Community Safety Minister Ash Denham.
To book your place on the first webinar, click here.
---