David Barbour

25th October 2022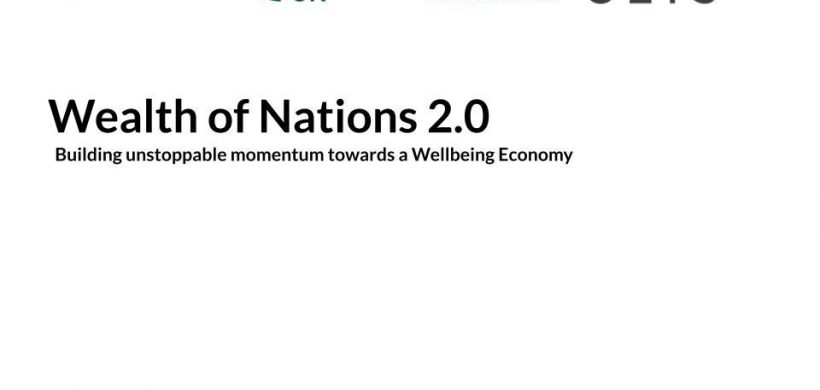 Building unstoppable momentum towards a Wellbeing Economy
Scotland is leading the way in building an economy that works for people and planet, with pioneering businesses, community groups and civic society working to support a transition towards a Wellbeing Economy.
However, there is still some way to go to embed the concept of a Wellbeing Economy into policies, practices, and economic activities, and respond to the opportunities and challenges that arise, not least due to the unfolding cost-of-living crisis and the efforts to recover from the COVID-19 pandemic.
The Wealth of Nations 2.0 conference will allow delegates to:
KNOW: the progress Scotland (and the world) has made to deliver a Wellbeing Economy
FEEL: excited about the progress being made, and motivated to accelerate this further
DO: make clear commitments to play your part in delivering a Wellbeing Economy
Confirmed Speakers
Nicola Sturgeon, First Minister, Scotland
Officials from the WEGo nations
Fiona Duncan, Chair, The Promise
Gerry McCartney, Professor of Wellbeing Economy, University of Glasgow
Miriam Brett, Political Economy Expert
Satwat Rehman, Chief Executive, One Parent Families Scotland
The event is co-hosted with Carnegie UK, the University of Glasgow and Community Enterprise in Scotland (CEIS).