David Barbour

1st March 2021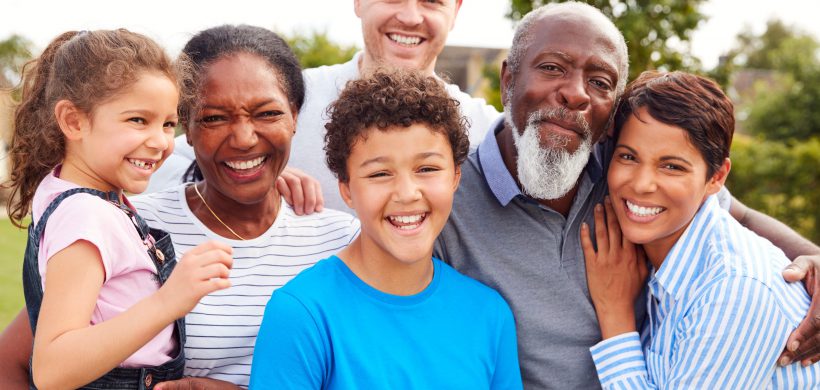 Understanding Society Scientific Conference – Changing Families
Understanding Society Changing Families Mini-Conference
22 March – 26 March 2021
A week of events exploring research on families.
Curated by the Understanding Society Topic Champion for Families, Professor Brienna Perelli-Harris, the week will feature research on family life, generational differences, same-sex families, partnership changes, parent and child relationships, the extended family, and life stages.
Taking place online, the conference will run each afternoon and feature keynote speakers, paper presentations and time for discussion. The conference is free to attend, but you do need to register in advance. Your conference ticket allows you in to the conference every day, so you can pick and choose which sessions you want to attend – or come along to all of them.
22 March 2021 (15.00 – 17.15) – Non-Resident families
23 March 2021 (15.00 – 17.15) – Same-Sex Families
24 March 2021 (15.00 – 17.15) – Housework and Gender
25 March 2021 (15.00 – 16.30) – Providing Care
26 March 2021 (15.00 – 17.30) – Insecure Work and Family Relationships
You can find the full programme, with details of all our presenters, on the conference website.
After your registration you will receive personal login and passcode a week before the event. This will give you access to our conference platform, where you can access all the events planned w/c 22-26 March 2021 – Changing Families, so there is no need to register separately for each day.
Changing Families is part of the Understanding Society Wave 10 celebratory year – you can find details of our other 2021 events on our conference website.