David Barbour

24th October 2022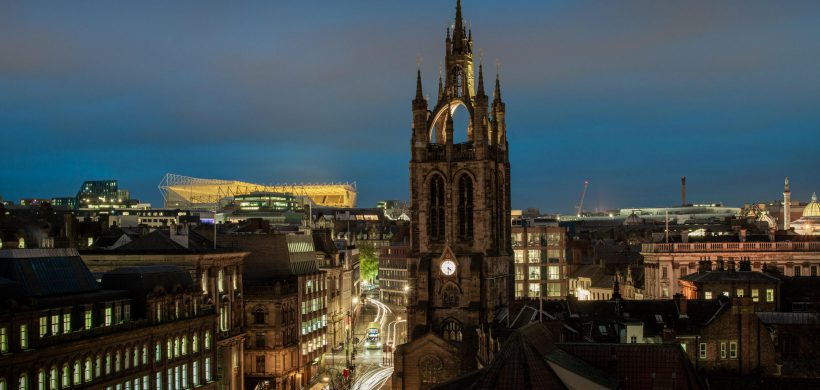 Re-evaluating our thinking about drugs – why change is needed and what realistically can we do?
Newcastle Cathedral is hosting a TRANSFORM DRUGS event in response to the escalating number of drug deaths within the UK and the North East in particular. The event will be facilitated by Anyone's Child: Families for Safer Drug Control, a campaign of the charity Transform Drug Policy Foundation.
A report published on 16 August 2022 in the British Medical Journal states that a fundamental reorientation in approach is urgently needed to stop the trend in UK drug-related deaths. Here in the North East, we are at the front line of this crisis, with the highest levels of drug-related deaths in England:
Newcastle's annual drug-related death rate (13.2) is more than double the average for England (5.1) and four times higher than London, with 106 Newcastle residents dying from drugs last year.
In the North East, annual opiate-related deaths have doubled in the last decade, increasing to 173 deaths recorded in 2021.
Annual cocaine-related deaths in the North-East have increased ten-fold, from 6 in 2011 to 66 in 2021.
(From the Office for National Statistics)
Stigma, shame and a lack of understanding still surround drug use and misuse, and we struggle as a society to have an informed and adult conversation around this contentious area. The Cathedral will offer a safe and neutral space in which people and services from different perspectives can gather to explore key themes and possible practical action.
Refreshments will be available at this event.
For more information, please contact Revd Jon Canessa via jon.canessa@newcastlecathedral.org.uk