David Barbour

10th February 2021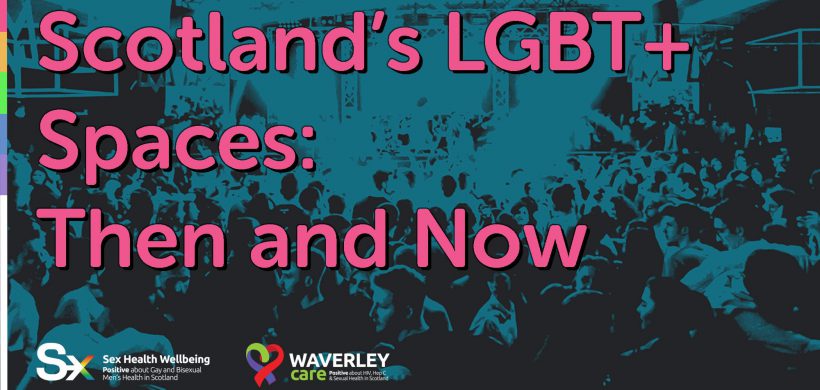 Scotland's LGBT+ Spaces: Then and Now.
Organised by SX Scotland, part of Waverley Care.
To coincide with LGBT History Month, join us for an online panel event discussing LGBT+ spaces in our community from the past to today.
The panel will be selected from business owners and individuals involved with LGBT+ community and business spaces in Scotland. The event will include a Q&A with the panel after the talk.