David Barbour

17th February 2022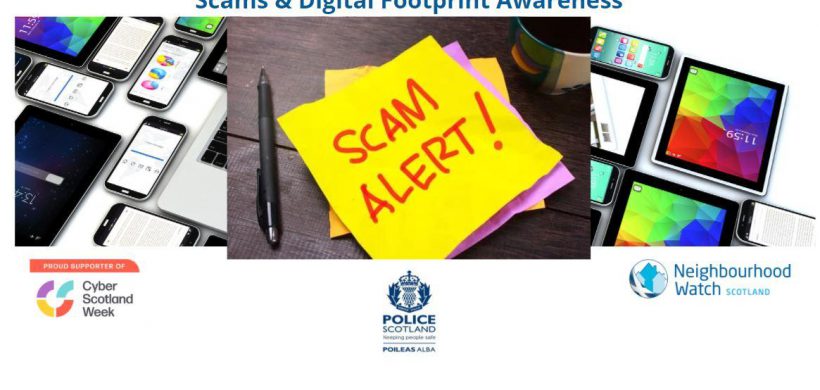 Safeguard yourself in the digital world and enhance your understanding about online safety, scams and your digital footprint.
Criminals are experts at impersonating people and organisations. Find out how to recognise, report and protect yourself from becoming a victim of a scam, not only in the real world, but also in the digital world.
Topics covered will include:
Scams
Phishing
Sextortion
Online Grooming
Digital Footprint
Reporting mechanisms
.