David Barbour

9th November 2023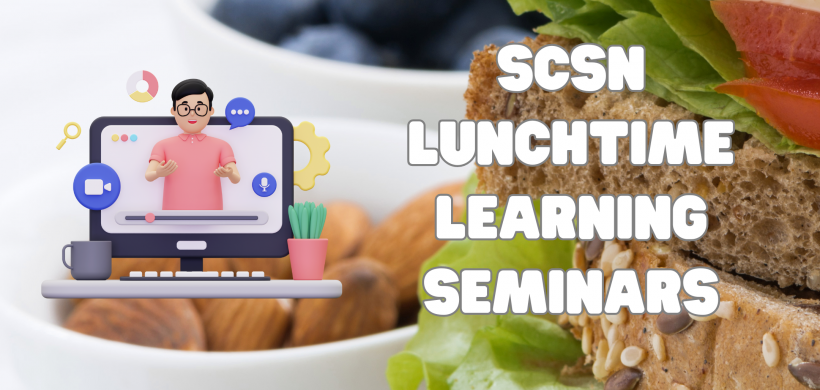 An opportunity to hear about & discuss this major report on ASB in Scotland in depth, with the Co-Chair of the Independent Working Group.
Yesterday, our report 'Reviewing Scotland's Approach to Anti-Social Behaviour', which was co-authored and written in partnership with the Scottish Government, was published.
The Scottish Community Safety Network (SCSN) has held a long interest in anti-social behaviour (ASB). It's something our members have been telling us they want us to support a change in.
We are delighted to be able to bring this report to our members and stakeholders, many of whom took part in the consultation process.
Join us on the 7th to discuss the findings of the report in greater depth. At the event there will be a presentation of the findings and an opportunity for Q and A. Lorraine Gilles, co-chair of the independent working group on ASB , will be in attendance for comments and reflections.
View a short video with comments from Lorraine Gillies celebrating publication of the report here.