David Barbour

11th May 2019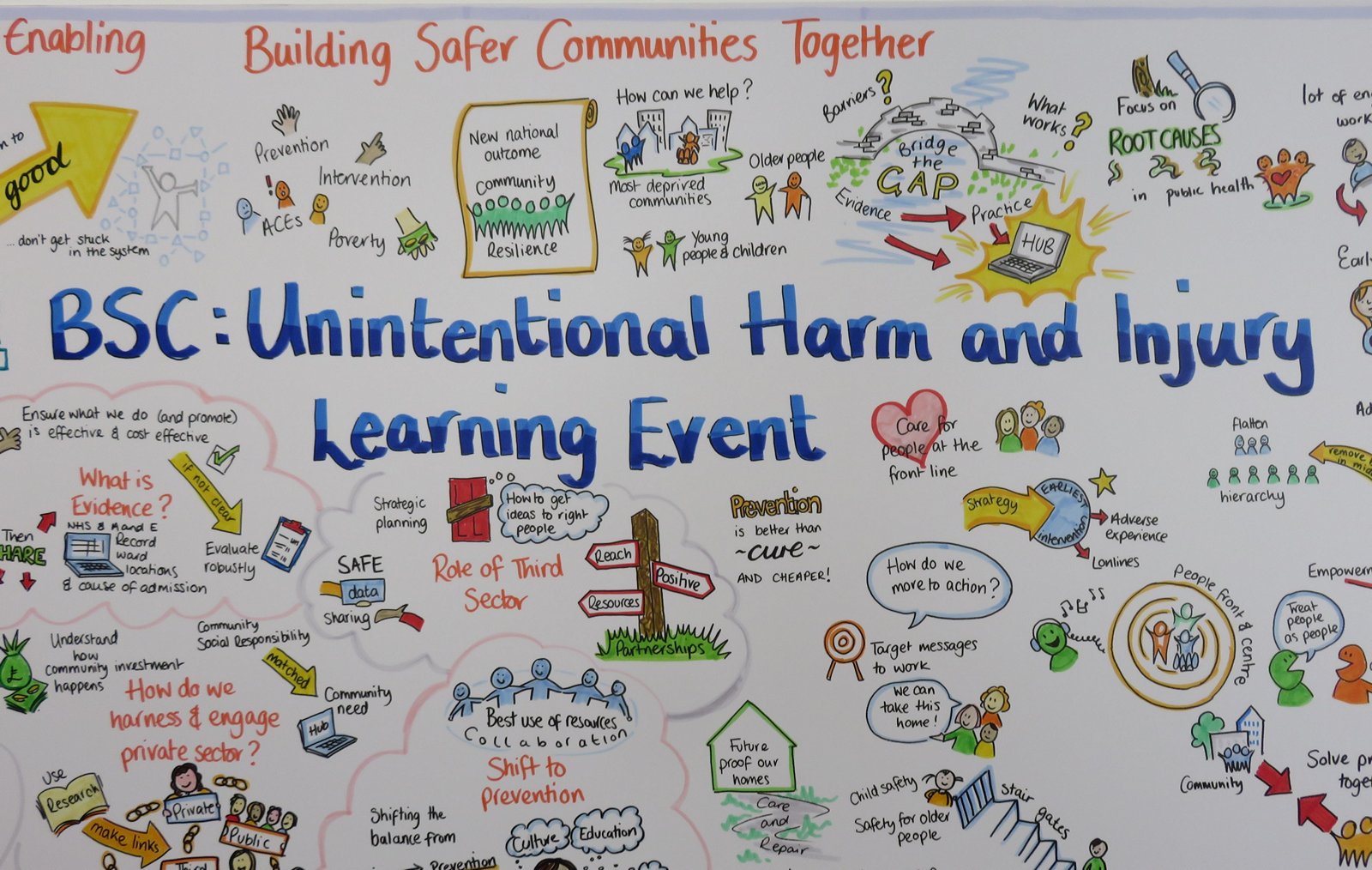 Following the success of last year's event, the Building Safer Communities Unintentional Harm Executive Group is hosting its 2019 event on Friday 7th June.  PLACES ARE LIMITED SO PLEASE BOOK EARLY TO AVOID DISAPPOINTMENT.
Moving on from the ideas and discussions at last year's event, this event offers the opportunity to feedback on the progress that has been made whilst looking ahead and what our collective future focus and priorities should be to ensure continuing progress and momentum.
The focus of this year's event is on how we can collaborate more effectively to prevent and reduce unintentional harm and injury.  We are keen to explore the role of community safety and public health within this context, and consider what more needs to be done to enable this to happen.
The event will also provide an excellent opportunity to hear about the work that has been progressed following your ideas and suggestions at the 2018 event, including measuring and demonstrating progress, identifying and sharing local practice and much more…
Ash Denham, Minister for Community Safety, will open the event, with other speakers to be confirmed.
So, if you're working at a local level to help keep people and communities safe and reduce unintentional harm and injury this is the event for you!