David Barbour

15th March 2023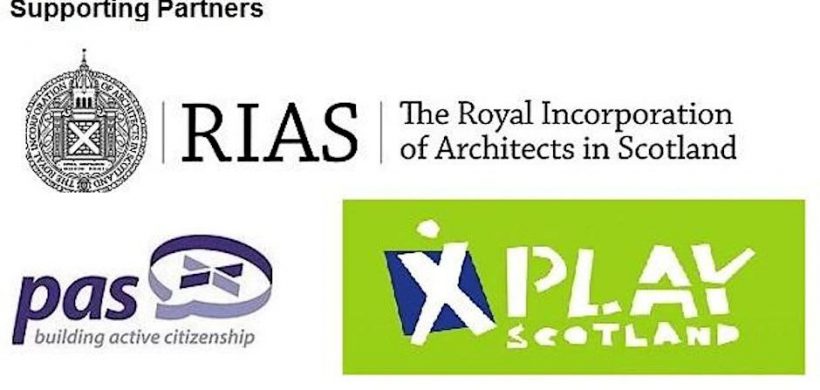 This event will explore how Scotland can use the billions of pounds being invested in infrastructure to benefit public health and wellbeing
The health and wellbeing of a population is a key focus in any thriving nation, and that has never been clearer than during the pandemic and the current poverty crisis. As such, it is widely recognised that many of the underlying determinants of inequalities in overall health and well-being are directly a result of our environment. Our built environment and communities are key to reducing these problems and addressing the issue of inequality; key factors include: access to health, mental health, counselling and social care services; the provision of green space, free options for exercise and play for all generations; and employment opportunities. The consistency of living environments without derelict and disused land, which can have huge negative impacts on public physical and mental health, must be dealt with in a collaborative manner between government, communities and other organisations using all of the tools, data and technologies available.
There are a growing number and variety of organisations, including Scottish Government agencies, NDPBs, private companies and charities, working in this field and looking at a variety of issues and strategies and many of these issues will be addressed at this event. These include:
• The lasting impacts of covid-19
• The poverty crisis
• Physical and mental health
• Access to free green and recreation spaces
• The benefits of play and exercise, and the £60 million Play Park Renewal Fund
• The importance of active travel, and The Scottish Government's promise to sprend at least £320 million on Active Travel by 2024/25
• How new strategies and technologies can encourage collaboration and connectedess
• How we can deliver measurable results via 20 minute neighbourhoods
• Funding and investment
• Place making and use of the built environment to create healthy communities
This webinar will summarise the relationship between all of these issues and topics in relation to physical and mental health, along with analysis of environmental, economic, social and cultural wellbeing, through expert analysis and evidence-based case studies.
Event Agenda
2pm: Event starts
• Opening Remarks from the Chair – Tamsie Thomson, CEO, RIAS
• Engaging with the planning system to create healthier communities – Johanna Boyd, Chief Executive, PAS
• Understanding the role of community engagement and the the Place Standard in public health – Public Health Scotland representative
• Spacial design for health – RIAS representative
• How important are free, accessible, healthy and recriational spaces? – Jon Olsen,Research Fellow, The University of Glasgow
• Planning for play; spaces, funding and facilities to reduce inequality in health and wellbeing – Marguerite Hunter Blair, Chief Executive, Play Scotland
• Creating the right infrastructure and investment for active travel, walking, wheeling and cycling – Claire Daly, Communications and Policy Manager, SUSTrans
• Q&A

• Closing remarks from the chair

4:30pm Event close
We have a very limited number of Early Bird places available for just £35. Tickets for this event are limited so we would recommend that you book early to avoid disappointment.