David Barbour

30th August 2021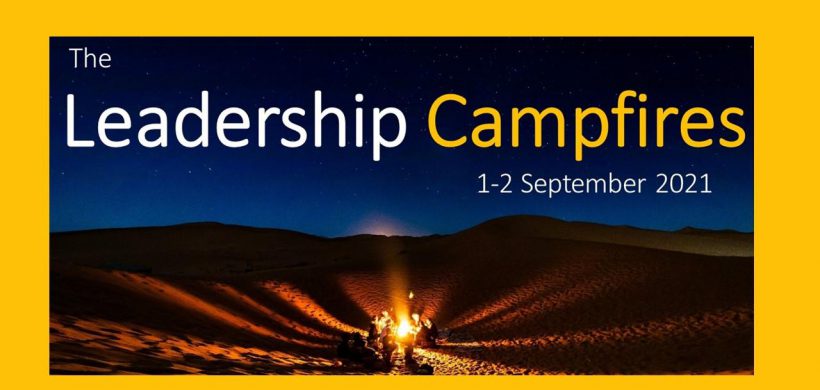 Explore how Collective Leadership practice has been developed with locality-based groups from Police Scotland, Local Government and others
This year Collective Leadership for Scotland has been working with colleagues in Police Scotland and The Improvement Service to offer a suite of bespoke Collective Leadership Pilots in three localities, drawing in partners from the locality. The intention of the pilots is to offer a place-based, focussed learning experience on the theory and practice of Collective Leadership, including supported exploration of complex/wicked issues by participants. This campfire offers the opportunity to find out more about the Programme and to hear the stories of how Collective Leadership practice has been developed and is now being used by participants in the Programme.
This session will be presented by Janet Whitley and Clair Thompson
__________________________________________
This event is part of the Leadership Campfires – a global festival exploring collective leadership and Leadership-As-Practice. To learn more about this festival and see all other events, have a look here.
Share your event experience using #leadershipcampfires and follow Collective Leadership for Scotland @CollectiveScot on Twitter.
Photo by Tomáš Malík from Pexels