David Barbour

14th April 2021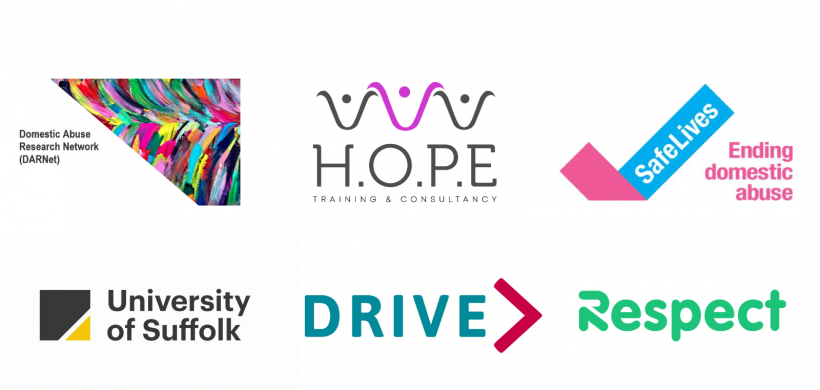 A Call to Action: men speak out against male violence experienced by women & girls
This is an event that provides space for men to challenge male violence against women and girls, supported by the violence against women and girls sector, activists, and academics.
In the wake of the deaths of Sarah Everard, Blessing Olusegun, Bibaa Henry, and Nicole Smallman, and every woman and girl whose name is less familiar or not known at all, this is moment for men to speak out and to listen.
Every 3 days a woman is killed by a man and each day 1,639 women are sexually assaulted. 98% of rape or sexual assault by penetration victims report that the perpetrators were male.
There is an epidemic of male violence against women and girls but men's silence can be deafening.
This event will see men come together to speak out and examine what men can do to stop violence and harassment from being the norm.
The panel of speakers includes:
David Challen – domestic abuse campaigner who successfully campaigned to free his mother Sally Challen in a landmark appeal recognising the lifetime of coercive control she suffered;
Imran Manzoor – Head of Service at Breaking the Silence, working with brown and black men experiencing historical and current sexual abuse;
Dr Stephen Burrell – Leverhulme Early Career Fellow and academic at Durham University looking at men, masculinities and violence;
Darren Laville – CEO The Epiphany People CIC, Supporting families who are impacted by criminality, exploitation and serious violence;
Darshan Sanghrajka, Founder and CEO of Super Being Labs and co-founder of Being Mankind, a social venture challenging gender stereotypes and outdated masculinity;
James Rowlands – Doctoral Researcher, Domestic Homicide Review Chair and Board member of Respect. Experience working with male victim/survivors and perpetrators;
Duncan Craig – CEO of Survivors Manchester, working with male survivors of sexual abuse, rape and sexual exploitation. Co-founder of The Male Survivors Partnership and the Men and Boys Coalition – two networks focusing on addressing the needs of boys and men;
Professor David Gadd – University of Manchester Professor of Criminology and author of the From Boys to Men project;
Michael Conroy – Founder of Men at Work CIC helping to end sexism, male violence and the harms that flow from rigid gender rules/roles.
More speakers to be announced soon.
This event is brought to you by H.O.P.E Training and Consultancy, SafeLives, Drive, Respect, University of Suffolk and Domestic Abuse Research Network (DARNet).
You will be sent Zoom details to join the event a few days before.
There will be BSL interpreters present.
Please be aware this event will be recorded and shared afterwards.
Helplines & support:
Men's Advice Line 0808 8010327
Respect Phoneline 0808 8024040
Survivors Trust 08088 010818