David Barbour

22nd February 2021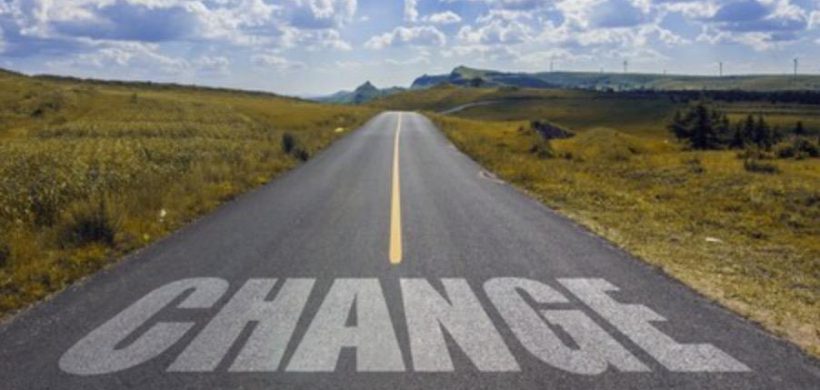 Online conversations with people who have inspiring 'Road to Change' stories.
CONVERSATIONS THAT MAKE A DIFFERENCE!!!
OVERVIEW = Providing an online platform for people with lived experience of the criminal justice system to talk freely and openly about their own 'Road To Change'. Hosted by StreetCones with 2-3 guests and streamed Live to FaceBook, YouTube and Vimeo.
WHAT TO EXPECT = An introduction to StreetCones and the podcast aims and objectives. Introduction of guests followed by discussion and questions from audience members via social media. These events will be engaging, inspiring and, hopefully, entertaining too!
LINKS – You will find this event live on Facebook, Youtube or Vimeo. Please help us spread the word by sharing the registration link with your contacts/social media > https://roadtochange.eventbrite.com
QUESTIONS – Please submit any questions you have for our host/guests from whichever platform you are using) our moderators will forward.
TWITTER – @streetcones Please use #roadtochange so we can find you and retweet.