David Barbour

9th October 2023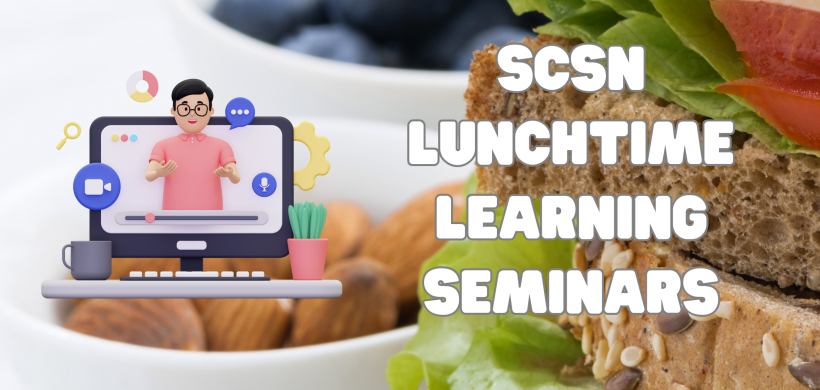 How cross-service collaboration between police, fire and ambulance services can improve community safety and wellbeing.
Join us with Professor Nadine Dougall and Dr Andy Tatnell to discuss this fascinating initiative, which saw Police Scotland, the Scottish Fire and Rescue Service and other key stakeholders establish a 'team around the community' model of cross-service response.
The findings of the research found perceptions amongst police and fire service participants were that the initiative transformed traditional practice and helped to address several problems faced by people who found it hard to engage with services. The study, funded by the Scottish Institute for Policing Research, and supported by the Scottish Ambulance Service, Police Scotland and the Scottish Fire and Rescue Service, was conducted between March and June 2022, using in-depth interviews with the services involved. The Police and Fire Service officers who were based full-time in the community hub, developed a connective form of working to pro-actively to establish, through serial encounters, trusting relationships with hard-to-reach people in the community, many of whom had multiple and complex needs. They worked beyond their professional boundaries to 'get things done' quickly for those in crisis, and thereby helped improve individual and community resilience. Researchers were of the view that this initiative reflects the "new, innovative, collaborative culture" which the Christie Report (2011) called for.
The study made 17 recommendations, such as the need for more robust evidence on the vanguard initiative, resolving tension between 'top-down' and 'bottom-up' operational working and carefully selecting the officers involved, while retaining the ones who helped to build trusting relationships.
The event will include a presentation and the opportunity for questions and answers.
Please find the full research document here for your information.