David Barbour

13th October 2021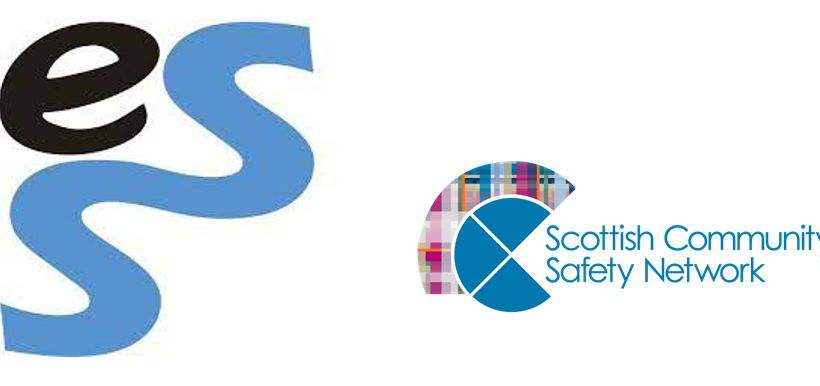 How to use learning from the pandemic to design better partnership working – a workshop for Community Safety Partnerships
This is an event for those in member organisations of Community Safety Partnerships only.
Feedback and insights tell us that Community Safety Partnerships worked very differently to support communities during Covid-19 – providing opportunities to learn more about future work. By evaluating your partnership during the crisis, you can decide what to hold on to in the future (what has showed signs of promise during the crisis) and what do you want to let go of (about old ways of working in partnership).
Stepping back to evaluate and learn about your response to the crisis can help improve what you do or guide future strategy and plans.
Evaluation Support Scotland (ESS) and Scottish Community Safety Network (SCSN) are holding a joint event for Community Safety Partnerships interested in understanding and learning about the impact of their partnerships during the Covid-19 crisis.
This session may appeal to you if you are keen to look at your partnerships in a new way. Perhaps you are wondering:
• We communicated better with our partners during the crisis – how can we continue doing this as we move into recovery?
• We paused some processes during this time. Which of these can we let go of in the future and which of them do we need to keep?
• We have worked closer with communities and third sector organisations – how can we do more of this in the future?
At this event we will:
• Share insights on evaluating partnerships
• Encourage group discussions for participants to share their own (informal) learning and evidence about positive partnerships
• Help you identify opportunities to use your learning
We think this will help you:
• Feel inspired to take further steps to evaluate the impact of your partnership
• Reflect on how to use that learning to influence partnership working in the future
This is a joint event run by Evaluation Support Scotland (ESS) and the Scottish Community Safety Network (SCSN).
If you have any questions about the event please contact Nicola Swan at nicola@evaluationsupportscotland.org.uk
Some quotes from similar events:
"Reflecting as a team was useful. We could have sleepwalked into doing things like we usually do. The pandemic has really given us the chance to think how we want to deliver our services and what's best for our clients" (Rossi, The Health Agency)
"Using our learning has helped me focus on the things that we can control" (Karen, The Sorted Project)
"Every step is a learning opportunity – remember that everything you do whether it works or not will give you information and help your service" (Lindsay, Scottish Council for Voluntary Organisations)
@TheSCSN
@EvalSupScot