David Barbour

14th March 2021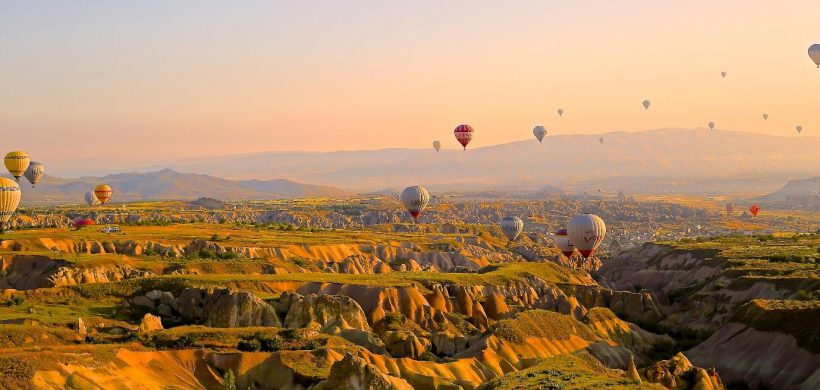 Are you interested in sharing your skills, ideas, methods, approaches with your peers in a relaxed space on-line?
Open Space Network for those working in and with public services
We have all been challenged to create on-line spaces for connecting with others and to have conversations that encourage inquiry, curiosity and the opening up of diverse perspectives.
In the past, Collective Leadership for Scotland, have hosted open space, network meetings in physical locations for facilitators to come together and share practices, raise questions and test out new ideas. We are interested in exploring how this open space approach might work on-line.
This will be an open space meeting so please do bring along topics or questions you want to share or discuss with the network.
Our Ethos
The facilitating and hosting network provides a safe space to:
1. explore facilitation in more depth (bring along a live issue about your facilitation or hosting you would like to critically reflect on);
2. share a method or technique you have found helpful or;
3. test out something (a work in progress) which you will be using for real at a later date.
For further information contact Karen.lawson@gov.scot
Artwork by Daniela Cuevas hosted on Unsplash
__________________
Until then, stay connected:
Follow us on Twitter @CollectiveScot.
Sign up to our newsletter to stay up-to-date!
Check out our website: https://collectiveleadershipscotland.com/

__________________
Personalising your event experience:
Collective Leadership for Scotland and the event's speakers try to personalise the content of the event for those attending. For this reason, we will ask you two questions about yourself upon registering. We hope that this will improve your event experience.
This data will only be used by the Collective Leadership for Scotland team and partners hosting the session. This information will not be shared with any Third parties. The Collective Leadership for Scotland team might further use this data to learn about who is attending their events.
You can read our full privacy notice here: https://collectiveleadershipscotland.com/privacy-notice/