David Barbour

2nd February 2023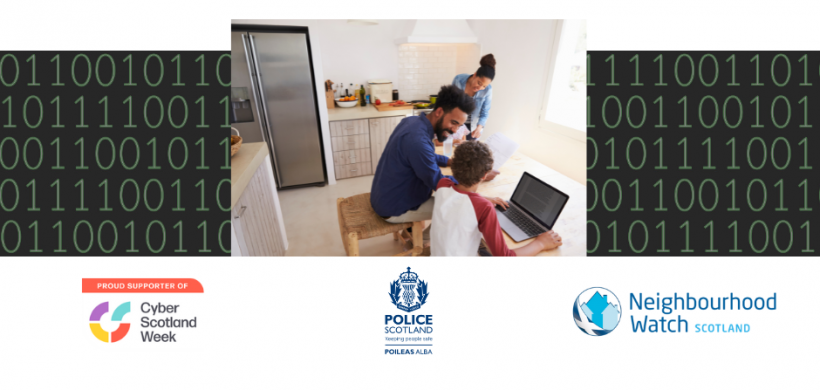 Learn how the internet is continually evolving and how criminals can use this to their advantage.
As part of Cyber Scotland Week Neighbourhood Watch Scotland brings you a webinar in conjunction with Police Scotland which aims to help you take practical steps to online safety and safeguard yourself while online.
No technical knowledge is required.
Topics covered will include:
• Passwords
• Privacy Settings on Apps
• Using public Wi-Fi
• Tips and advice to help you stay safe online