David Barbour

24th October 2023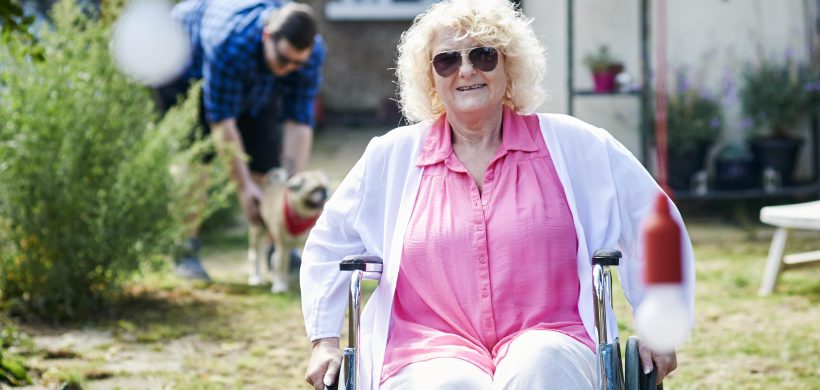 Webinar on research carried out by RiDC and Energy Services Catapult exploring how accessible sustainable choices are for disabled people
This event is free and open to all, but registration is required.
Assistive technology (AT) – such as electric wheelchairs, stairlifts or specialist medical equipment – can play a vital role in helping disabled people live independently and participate fully in society. However, AT can also consume a significant amount of energy. This event will present research on the energy use of AT in the home and discuss ways disabled people can make low-carbon decisions.
The event will feature a presentation by Eric Harris, Director of Inclusive Research at RiDC, which specialises in inclusive research with disabled people. Eric will be joined by Dr Rowanne Fleck, Lead User Researcher at Energy Systems Catapult and Caitlin Slough, Researcher at RiDC, who will discuss their research findings and provide insights into how disabled people use and could reduce energy consumption.
The event will also include a panel discussion with the researchers that will be of interest to the disability community, the energy sector, and regulators, where the challenges and opportunities for disabled people making low-carbon decisions will be discussed.
This event is relevant to anyone interested in the energy use of AT, including disabled people, their families and caregivers, AT professionals, and policymakers.