David Barbour

8th January 2020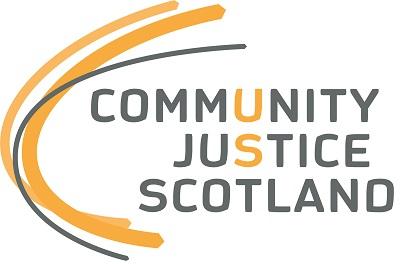 Community Justice Scotland: Our National Event
We are excited to announce our third national event in March 2020.
This event will shine the spotlight on some of the local community justice projects that are transforming lives and communities across the country and kick-start the conversation about what we can do to make Scotland a better place for all of us.
The workshops will showcase community justice in action within local areas and will demonstrate the impact this is having on people's lives, creating much-needed opportunity to share practice ideas and a sense of how progress is being made towards meeting the national community justice outcomes in Scotland.
Times are changing in Scotland. We invite you to join the discussion about what we are doing, what we could be doing and what Scotland needs to do better.
Speakers and workshops will be announced shortly.