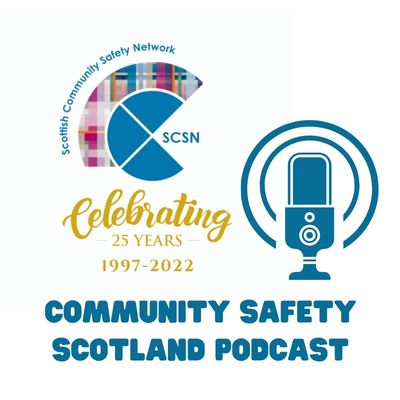 The Community Safety Scotland Podcast brings you conversations with experts from across the Community Safety sector in Scotland and beyond.
The aim of this podcast is to inform, engage, champion and influence with and among professionals working in community safety in Scotland – as well as helping to inform and influence the general public on major community safety issues in Scotland.
We believe in evidence based policy and practice. We hope that this podcast will contribute to discussions in community area policy areas, helping to ensure that we use the best available evidence to help build safer communities in Scotland.
Check out the latest episodes below.