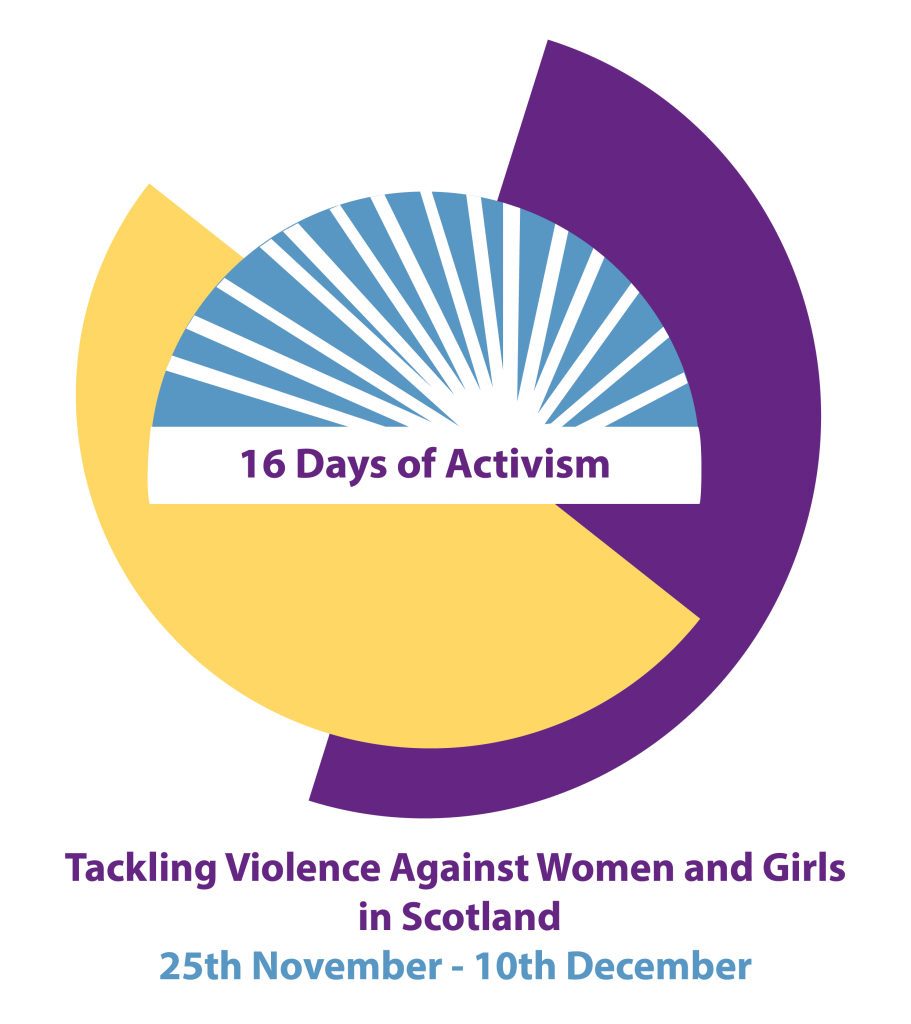 Violence Against Women and Girls (VAWG) and Community Safety
Thursday 1st December 2022, 10am – 12pm
Online – MS Teams
This online workshop will bring together stakeholders from across relevant organisations and local authorities for a deep dive discussion on the links between violence against women and girls (VAWG) and community safety. Evidence shows that women and girls experience more barriers than men when using the places around them, and are more likely to feel unsafe due to the risk of experiencing violence and harassment.

The topic of VAWG and Community Safety has been identified as a key issue to 'spotlight' during this year's 16 Days of Activism campaign by the National Violence against Women Network. This workshop will explore how stakeholders can work to embed women and girls' experiences and risk of VAWG into community safety policy and practice at a local and national level. The workshop aims to:
· Raise awareness of the links across VAWG and Community Safety, and spotlight examples of good practice responding to the needs of women and children who are affected by violence and abuse in Scotland's public spaces and communities;
· Explore the shared outcomes that Community Safety Partnerships and Violence Against Women Partnerships are working to at a local strategic level;
· Agree actions and support needed to ensure a joined-up, person-centred approach is taken to improving outcomes for women who experience VAWG, and the considerations for Community Safety.
Spaces will be limited for this event so, for now, please register your interest in attending this event and you will be advised whether you have been awarded a place in the coming weeks.

Book your place here.

Visit the 16 Days of Activism toolkit page here.